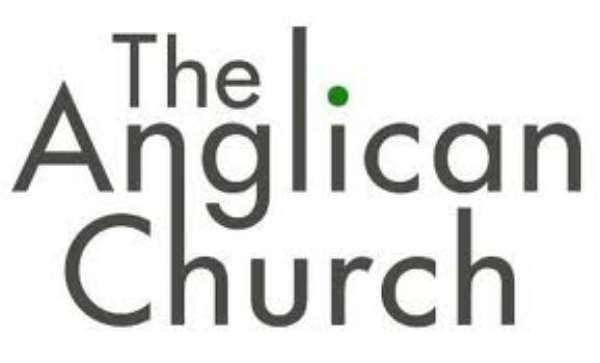 Sunyani, June 19, GNA - The Anglican Diocese of Sunyani has ordained two Ministers of the Gospel, the Reverend Gabriel Afrifa Kodom, and Rev Nat Barimah, into the Priesthood Ministry.
The Rt Rev Dr Festus Yeboah Asuamah, a lead celebrant at a church service to climax the Fourth Synod of the Diocese in Sunyani, charged the new priests to remain humble, and guard against pride and fame, saying that had ruined the lives of many men of God, and could cause their downfall as well.
The three-day synod was on the theme: 'A New Approach to Church Growth and Development in God's Way and in God's Power.'
He emphasized that the Anglican Church was re-examining its vision and mission so that they would correspond to contemporary ways and spur numerical growth of the church.
Rt. Rev Dr Asuamah told the new priests that they would be able to fulfill their calling when they remained prayerful and preached the unadulterated word of God at all times.
He entreated members of the church to support the priests to meet their spiritual and material needs, so that they would be well motivated, and do the work of God with zeal without unnecessary apprehensions.
In a sermon, Venerable James Kiranga Kamura, the Vicar at the St Luke's Church, Anglican Diocese of Thika, Kenya, noted with regret that the foundation of most African countries were shaken because of moral degeneration.
He said churches in Africa ought to rebuild the foundations of morality, godliness and righteousness, which were the hallmarks of Christianity.
Venerable Kamura observed that until this was done, God's favour on most African countries would continue to wane, to give the devil and his cohorts the chance to visit misfortunes on those countries.
He said emphasis on prayer was a very essential tool for nation-building, and therefore advised Ghanaians to be prayerful so that any impending misfortune on the nation could be averted by divine intervention. GNA