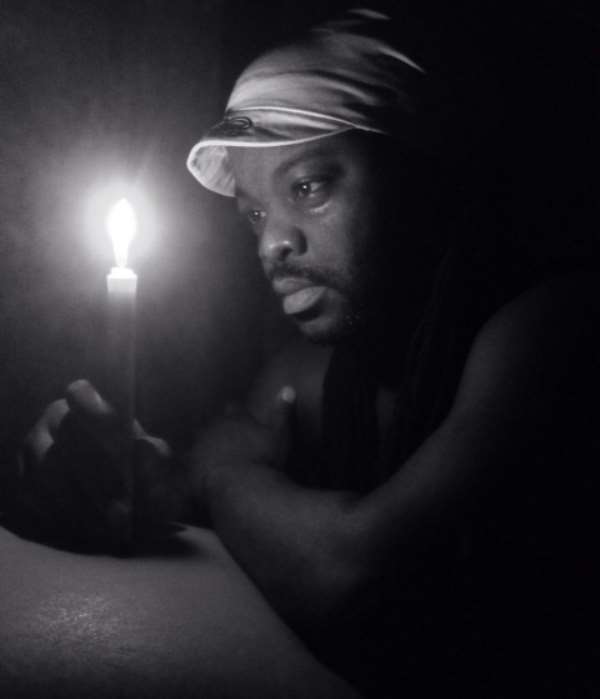 The Ga Traditional Council claims the June 3 fire cum flood disaster was caused by the #DumsorMustStop vigil which rocked the capital sometime last month.
It comes three clear weeks after the vigil which recorded a huge turnout to protest against the power crisis that has engulfed the nation for almost four years now.
The chiefs in Ga Mashie tried to prevent the vigil, which was led by actress Yvonne Nelson, her colleague Van Vicker, comedian DKB and a host of other celebrities, but failed, with the police granting organisers of the event a go-ahead.
The chiefs claimed the vigil would have affected a customary ban on drumming and noise-making which was in session in the Ga State at the time.
The vigil eventually came on after some misunderstanding between the organisers and the traditional rulers over the timing and jurisdiction, even though the chosen venue for it did not fall under the control of the Ga chiefs.
But acting President of the Ga Traditional Council and Otublohum Mantse, Nii Dodoo Nsakie, insists that the organisers of the vigil flouted the rules of the traditional setup, for which reason the country had to pay a prize for it in the form of the human lives which were lost in the disaster – a claim many have treated with contempt and disdain on social media platforms.
At a press conference in Accra, he also chronicled a number of calamities in the country which he said had happened in the capital city as a result of the failure of some Accra residents to respect the ban on drumming and noise-making, stressing the June 3, 2015 one.
Some 158 people reportedly died as a result of the explosion at the Goil filling station close to the Kwame Nkrumah Circle and the flooding caused by the torrential rains that hit Accra that black Wednesday, even though the flooding was apparently caused by chocked storm drains, the Korle Lagoon and the Odaw River, while the fire explosion was said to have been caused by a leaky fuel reservoir.
Nii Dodoo Nsakie also recalled the infamous 'May 9' disaster which claimed the lives of 127 soccer fans at the Accra sports stadium in 2001, attributing it to the making of the gods of the land.
According to the chief, both supporters of Accra Hearts Oak Sporting Club and Kumasi Asante Kotoko Football Club lost their lives on that day because they flouted the ban on drumming and dancing, and so the tragedy was a punishment by the gods of the land.
By Charles Takyi-Boadu