Jehovah's Witnesses Welcome All To 2015 "Imitate Jesus!" Convention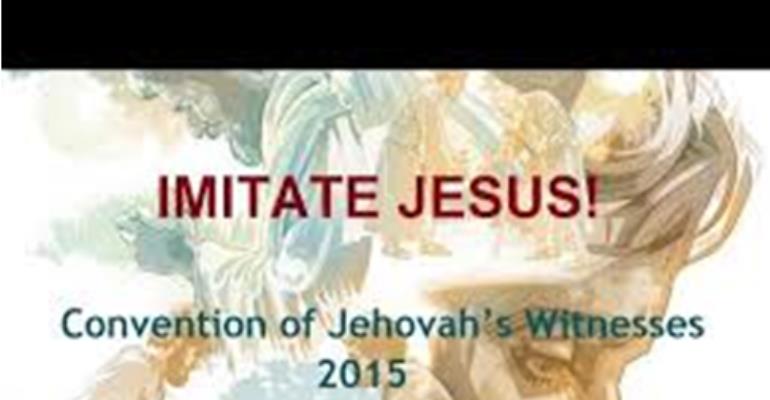 All Jehovah's Witnesses of the English congregations and groups of Italy will soon hold their annual convention at the Medole Assembly Hall of Jehovah's Witnesses . They extend an open invitation for all to attend. The theme of this year's program is "Imitate Jesus!"
Marco Bordonaro, a convention spokesman, states: "Jesus, the founder of Christianity, is widely considered as one of the most influential and significant men who ever lived. As Christians, a core belief of Jehovah's Witnesses is that Jesus lived his life as a model for us to follow.
The "Imitate Jesus!" conventions will examine Jesus' life, as outlined in the Bible, and emphasize how all-regardless of their background, lifestyle, or religion-can benefit in practical ways from his example and teachings. A highlight of the program will be the keynote address on Friday morning, entitled "Concealed in Him Are All the Treasures of Wisdom."
Jehovah's Witnesses extend personal invitations to everyone fromenglish speaking countries who live in Italy to attend the convention.
The English sessions will be held June 19-21 at Jehovah's Witnesses Assembly Hall in Medole (MN). Program begins at 9: 20 a. m. each day and goes until 5 p.m. on Friday and Saturday. The Sunday session wraps up about 4 p.m.
The convention is open to all, whether members of the Congregation or not. No preregistration is necessary, and people may attend any or all parts of the weekend. A convention program can be downloaded at jw.org.
Related Links:
Article: "Imitate Jesus! 2015 Convention of Jehovah's Witnesses": http://www.jw.org/en/jehovahs-witnesses/conventions/
Video: International Convention Report: http://www.jw.org/en/jehovahs-witnesses/conventions/video-clip-international-convention-report/
Contact: Marco Bordonaro, telephone: 335 283333