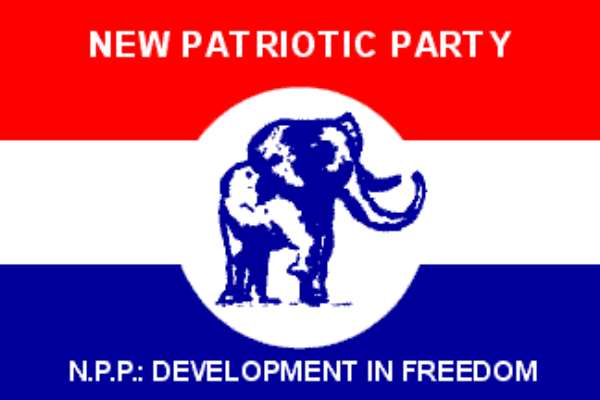 General Secretary of the opposition New Patriotic Party (NPP), Kwabena Agyepong, has advocated for peace in the party following the intriguing results that trickled in the aftermath of the party's parliamentary elections which was held last Saturday.
Several big names fell during the election to make way for fresh candidates. The incumbent MP for Weija-Gbawe, Rosemond Comfort Abrah has threatened to contest the results after she was defeated.
Aside her story, a parliamentary aspirant for Anyaa Sowutoum, Dr. Dickson Adomako Kissi, who lost to the incumbent MP, has threatened to contest the 2016 elections as independent candidate.
But speaking on Metro TV 's Good Evening Ghana , Mr. Agyepong reminded all defeated aspirants of the undertaken they signed before the elections and urged them not to allow themselves to be poisoned by bitterness.
He recounted that when it comes to choosing a candidate to represent a constituency in parliament, it was the sole duty of delegates and aspirants should learn to take results in their stride.
He was very optimistic that the defeated candidates would continue to dedicate themselves to the party and work to ensure the party wins the general election in 2016.
However, he advised candidates who were crowned as winners of the elections to do their possible best and reach out to candidates who lost in a very magnanimous way. Mr. Agyepong maintains that such an approach to the issue would heal wounds faster and enable all members of the party to seamlessly work together.
Ahead of the 2016 elections, he reminded them of the NPP's agenda to recapture political power from the National Democratic Congress.