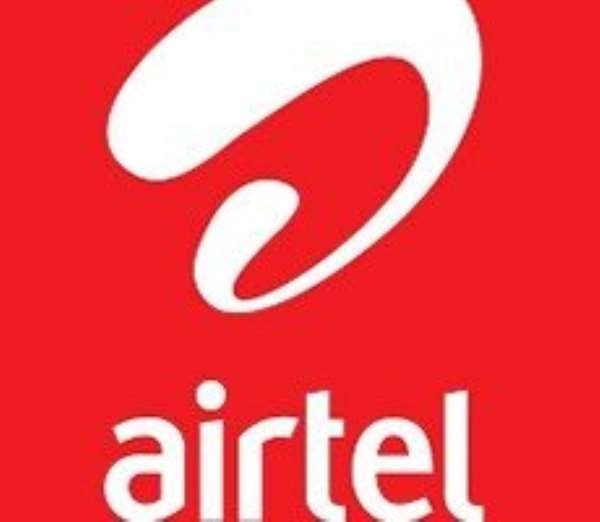 Airtel Ghana has introduced "Smart Way to Pay" technology as part of its commitment towards creating a cashless data-driven Ghanaian society.
Customers of Airtel can now buy goods from outlets such as Koala and KFC without hard cash.
The technology, which is the first of its kind in Ghana, would enable subscribers pay for their goods at various points of sale outlets via their mobile wallet.
Marketing Director and Acting Director, Airtel Money, Manu Rajan explains "it's just a sticker that you stick on your phone and you configure that to your phone.
"If you have an Airtel SIM card on your phone and you put the NFC sticker on, then you just go to an NFC-enabled machine outlet and with a tap of your phone, you do your payments."
"It doesn't have to be a smart phone. Any phone that you have, you just put the NFC sticker on and you put your Airtel money SIMcard in and then you are on", he said.