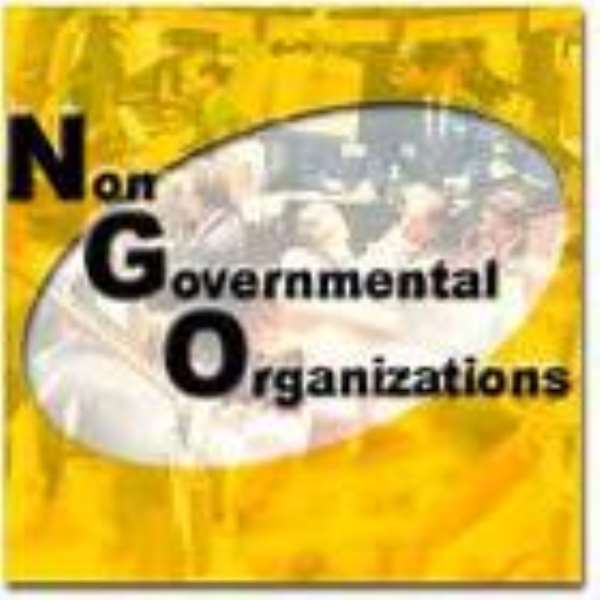 Zogu (N/R), June 13, GNA - The Tuma Kavi Development Association with sponsorship from the Christian Children Fund of Canada (CCFC), both NGOs, has held a day's programme to sensitize residents of Zogu, a community in the Savelugu/Nanton Municipality on ending child marriages.
The sensitization programme formed part of activities to commemorate this year's African Union (AU) Day of the African Child, under the theme: 'Ending Child Marriages in Ghana through Strengthening Family and Community Structures'.
The AU Day of the African Child is celebrated on June 16, every year by AU in line with resolution CM/Res. 1290 (XL) to commemorate the 1976 massacre of Soweto children, who took to the streets to demand their right to racism-free education, in the then apartheid South Africa.
Speaking at the programme at Zogu near Savelugu on Friday, Mr William Anim-Dankwa, Communications Officer of CCFC called on parents to stop practices such as child marriages which deprived the girl-child of the opportunity to realize her full potential in life.
Despite efforts, some communities are said to be encouraging the practice of child marriage in the country.
Mr Anim-Dankwa said child marriages made girls to drop out of school depriving them of the opportunity to acquire formal education, which was necessary for the development of the girl as an individual, and the country as a whole.
Mr Iddrisu Sanday, Northern Regional Director of the Department of Children emphasized the need for all, especially parents, to respect the rights of children and ensure the provision of their needs.
Mr Nathaniel Sulemana, Programmes Manager of Tuma Kavi Development Association urged parents and members of society not to encourage child marriages arguing that apart from it being a violation of the rights of the girl, it also destroyed the future of the girls involved.
Zogu-Lana (Chief of Zogu) Alhassan Iddi complained about parental neglect leading to children loitering in the community with many of them not attending school.
He described the sensitization programme as an eye-opener to members of the community as it had enlightened them on the need to send their children to school and stop child marriages.
GNA