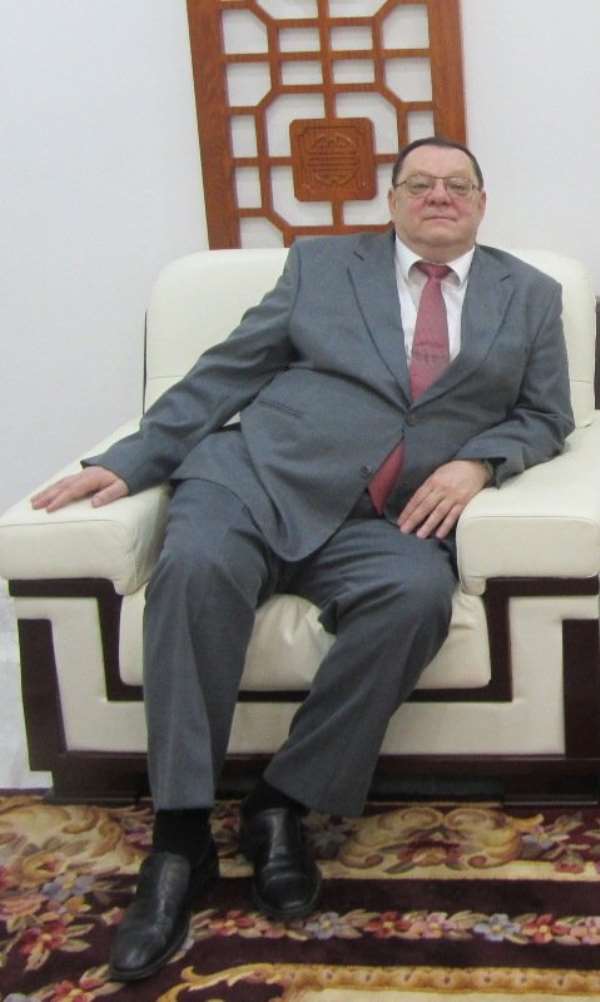 Accra, June 13, GNA - Dmitry Suslov, Russian Ambassador, says his government would do its utmost best to advance the relations with Ghana.
He said the government of Russia is satisfied with the atmosphere of mutual understanding between the two countries and would continue to deepen such dialogue.
Mr Suslov said this during the celebration of the 25th anniversary of National Day of the Russian Federation, in Accra.
He said the spirit of friendship and brotherhood between the two countries started since 1958 and the ties is developing steadily.
'Russia will continue to do its utmost best to advance bilateral interaction in many fields of mutual interest…and we believe the prospects are promising,' he said.
With regards to Africa, he said Russia has always been one of the staunchest allies of Africa during the struggle of many nations for independence, and it is happy to see the majority of African countries on the rise, in spite of many problems they inherited from the past.
Mr Suslov said even though the new Russia is only 25 years old, much has been achieved by raising the standard of living of its people, instilling democratic principles in government and creating a resilient economy.
He said Russia is also active participant in global processes and member of the UN Security Council and plays a major role in world affairs as well as enjoying friendly relations with almost every member of the international community.
GNA