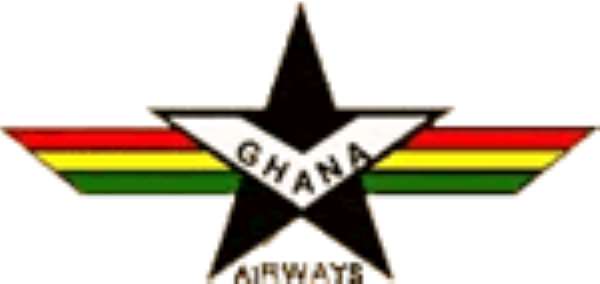 Accra, Sept. 2, GNA - About 100 stranded passengers of Ghana Airways on Thursday besieged the offices of the Airline to engage in discussion with officials on their fate.
The passengers, who had planned a demonstration, demanded to be flown to their various destinations in Europe as soon as possible. Mr Humphrey Darko, Head of Customer Service, assured the passengers that the Airline was doing all within its powers to find aircraft to convey them to their various destinations.
He said Ghana Airways had already secured a Boeing 747 aircraft with the capacity of carrying over 400 passengers for the purpose. Mr Darko said the aircraft would begin operations on Monday September 6 and repeat the operation on September 8 and 9 during which it would have conveyed all the stranded passengers.
Mr Gustav Mate Azu, Chairman of the Airways Task Force, told journalists that since this was summer period, other airlines were very busy. As a result, it was not easy finding aircraft to convey the passengers, he added.
Mr Azu said Ghana Airways was making frantic efforts to find more aircraft to fly the passengers back to their destinations.