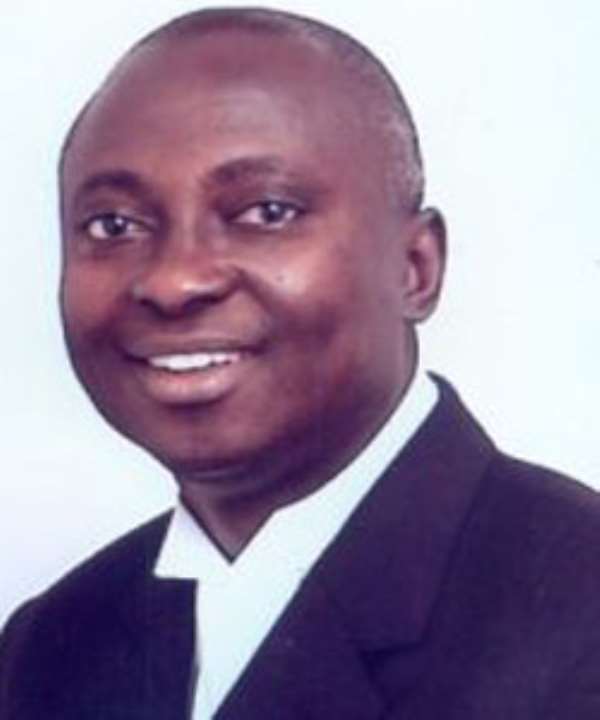 Members of the Abuakwa South Constituency of the NPP have suffered a lot from 2008 to date. There have been a lot of leadership challenges in the constituency, which always pull the party back. Maximizing of votes to help the party win power is a major challenge due to the current apathy in the constituency leadership.
We can say from the records that between 2008 and now, the leadership of the constituency have not been able to maintain or increase the commitment of members of NPP ,to keep them as party loyalist . Has anyone asked why?
The NPP members in the constituency are calling for a change in the parliamentary candidacy for 2016. They believe that,with a new candidate, the party will be more attractive to the constituents. They want a trustworthy,humble,dedicated,God fearing, team player and a unifier to lead them come 2016.
It is very unfortunate that the incumbent MP, Hon Samuel Atta Akyea, lied to the flag bearer of the NPP, Nana Addo Dankwah Akufo-Addo, that he (Hon. Attah-Akyea) had invited the other aspirants to come with him for a meeting with the delegates at his residence at Kyebi. And, on the basis of this lie, got Nana Akufo-Addo, Nana Osafo Marfo, and Mr Hackman Owusu-Agyemang, stalwarts of the Party, to appear at a meeting he had pre-arranged with the delegates behind the back of the other aspirants.
None of the aspirants was invited by Hon Samuel Atta Akyea. None of them had any knowledge, not even a whiff, of the meeting. Yet, Mr. Attah Akyea made all the attendees to believe that the meeting had been agreed upon and arranged by all the three aspirants !!!
We thank Nana Akufo-Addo for his message of unity and peace. It was through that address that we got to know why Nana and the other stalwarts were at that meeting: they had been misled with lies !! The speech exposed the diabolic and mischievous agenda of the incumbent, who tried to use him for his personal gains !!!
The constituency is not a stage for liars to come and play their part . If indeed the incumbent was able to execute any development projects, we don't think he would resort to playing this card of lies., to prop up his waned popularity. What has been his campaign message?
On this , we are all pleading with the delegates and the constituency to vote out Samuel Attah-Akyea.
We are poised for power in 2016 and believe that with Panther Person as our MP,Abuakwa south shall bounce back
Members of the Abuakwa South Constituency of the NPP cannot afford to win the Parliamentary/Presidential seat with a reduced majority.
VOTE ATTAH-AKYEA OUT NOW !!!
Nana Asem bi Nti (0554547843)
Bounty Bohyeba
Nana Kwame Asenso.
Nana Kwasi