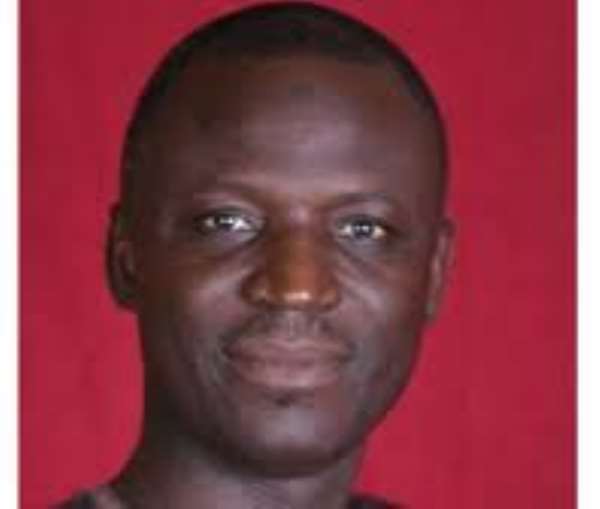 Accra, June 11, GNA - The Member of Parliament (MP) for Ayawaso North, Dr Mustapha Ahmed has donated items to support victims of the June 3, twin disaster in Accra.
More than 150 people died while others sustained various forms of injury at the Goil Filling Station at the Kwame Nkrumah Circle, propelled by floods, which also claimed lives in other parts of the Metropolis.
He presented 70 bags of cement to the community and added 10 sewing machines and hair driers to the ''Kowa naso Hairdressers and Tailors Association,'' at Mamobi, a suburb of Accra.
The Association was formed to help the community where 35 members are currently undergoing hairdressing and dressmaking training for a period of two years.
Dr Ahmed, who doubles as the Minister of Youth and Sports said, the gesture was his 'widow's mite' to help alleviate the suffering of the victims.
He also extended his condolences to the bereaved families who lost their loved ones and property.
He visited the affected homes and families to commiserate with them.
'We are donating bags of cement to the families of those who are affected so they can rehabilitate or refurbish their homes.
'Some individuals lost items or equipment they use for their businesses. Hairdressers, tailors am giving out hair driers and sewing machine so that they can start and rebuild their businesses to support their families.
'Several individuals and homes lost lives and properties and there is the need for me to come round and commiserate with them for the pains that they experiencing. We want to contribute our quota towards the attempt for them to establish themselves, 'he said.
He called on the public to desist from dumping waste in drains and rather do so at designated points for collection, since the practice leads to floods.
The residents expressed gratitude for Dr Ahmed's gesture.
GNA