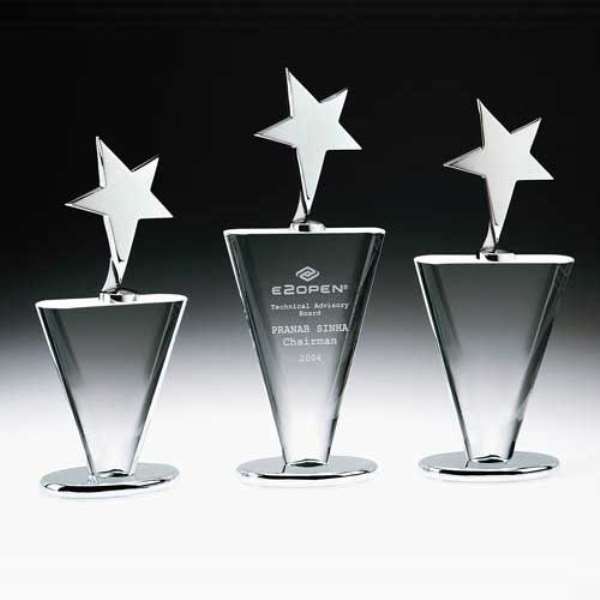 HR Focus Magazine, the first and only Human Resource magazine published by L'AINE Services Limited, has launched the Human Resource (HR) Conference and Excellence Awards in Accra.
This is the fourth HR Conference and the second HR Excellence Awards being organized by HR Focus Magazine to identify, recognize and honour organisations that have adopted best practices in human resource management.
The event, which is slated for La Palm Royal Beach Hotel from 2-3 October, 2015 is on the theme, 'Creating People Advantage; A Must for HR.'
Ellen Hagan, Chief Executive of L'AINE Services Limited, who was speaking to the media about the upcoming event said, 'As we reflect on some of the important trends that affect businesses, HR professionals must ensure that there is an effective organizational design, a well-defined space for achievement and recognition and a clear basis for both personal and career development, hence the need to constantly update themselves and get rewarded in areas where they have excelled.'
She said in the wake of the current economic downturn in Ghana, HR professionals have the arduous responsibility of ensuring that they maximize returns on investment of their people.
David Attricki, editor-in-chief of HR Focus Magazine, expressed excitement about the event and called on companies to forward their nominations within two weeks.
'There are 10 categories for the awards; they include Best Organisation in Learning and Development Practice, Best Organisation in Employee Relation Practice, Best Organisation in Rewards Management Practice, Best Organisation in Performance Management, Best Organisation in Recruitment and Selection, Overall Best Organisation in HR Practice, Best Organisation in Organisational Culture, Best Practice in HR Information System, HR Practitioner of the Year and Employer of Choice Award,' he said.
Mr. Attricki further explained that the Employer of Choice award is strictly by public votes and appealed to the general public to vote.