Three female suicide bombers in Nigeria kill four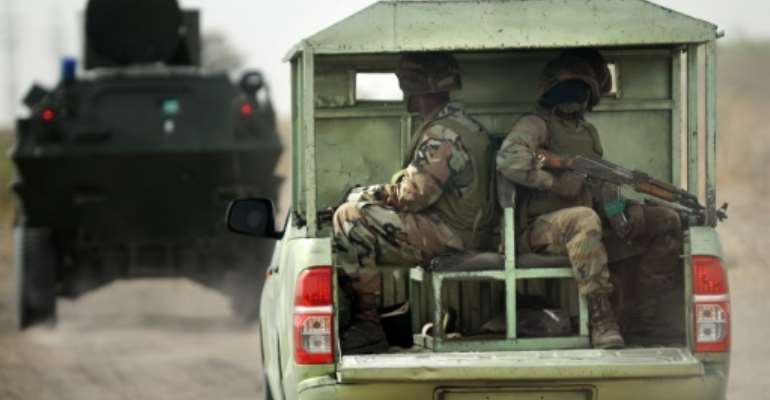 Maiduguri (Nigeria) (AFP) - Four people were killed when three female suicide bombers blew themselves up near the city of Maiduguri in northeast Nigeria on Friday, the National Emergency Management Agency said.
NEMA coordinator Mohammed Kanar said the attack happened shortly after 5:00 am (0400 GMT) on the outskirts of the city at Umarari Bayan Waya. He said 17 others were injured.