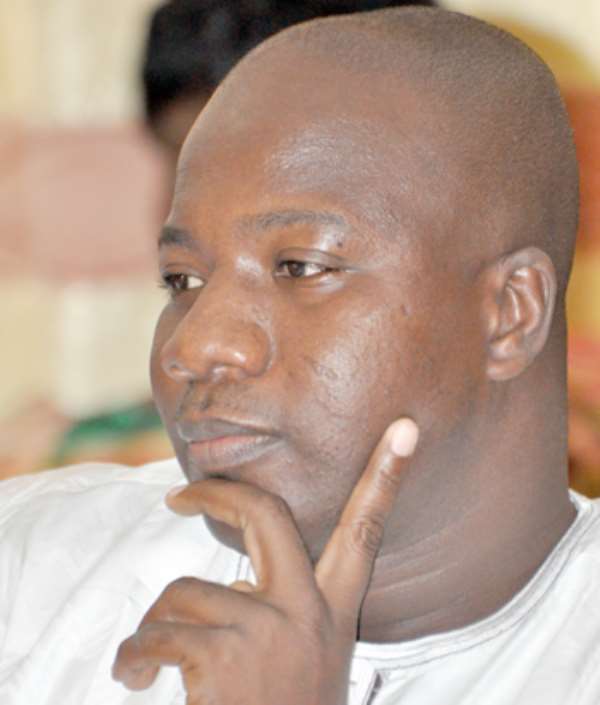 The Minister for Environment, Science, Technology and Innovation, Mahama Ayariga, has admitted that key state agencies have failed the nation.
According to the former Sports Minister, several government institutions tasked to ensure that Ghana is managed effectively have all failed.
'There is an institution failure across board…from Metropolitan and District Assemblies to Town & Country Planning Department to Fire Service Department to EPA to Ministerial levels. We've all slept on the job,' Ayariga told Fiifi Banson during the 'AnopaKasapa' programme on Kasapa 102.3 FM in Accra.
Ayariga, together with officials from the Environmental Protection Agency (EPA) are touring several fuel stations in the capital to verify their permits and compliance with environmental best practices.
The move comes after about 200 people had lost their lives in the flood and fire disaster at the Goil fuel station at the Kwame Nkrumah Circle, Accra, last Wednesday.
According to Ayariga, their checks had revealed that several fuel stations across the capital had no permits or were engaged in other businesses that are not permissible by law.