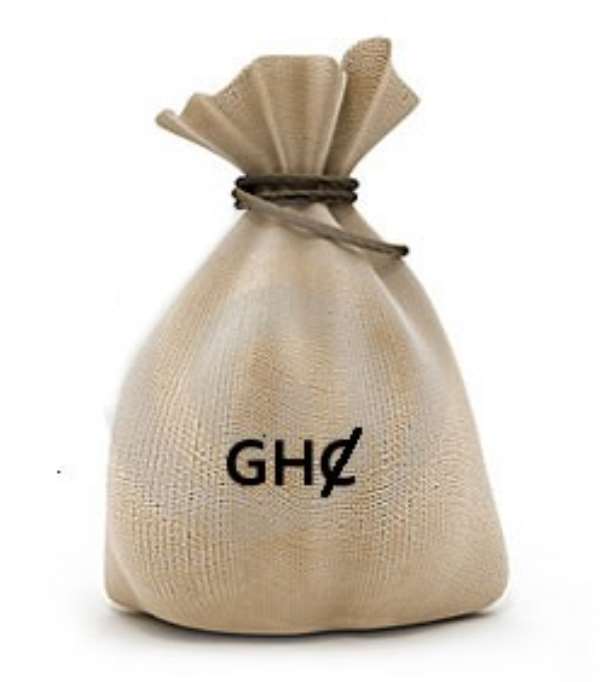 Wassa Akropong (W/R), June.9, GNA - The Amenfiman Rural Bank recorded a profit of 4,620,187 Ghana Cedis in 2014, as against 4,020,732 Ghana Cedis in 2013, Dr. Toni Aubynn, Chairman of the Bank, announced on Saturday.
At the bank's 31st Annual General Meeting (AGM) at Wassa Akropong, he said the 15 per cent growth in profit was commendable, because of the continuous depreciation of the cedi, and price hikes in fuel, utilities and general increases in the cost of doing business.
Dr. Aubynn said deposit grew by 34 per cent from 44,099,290 Ghana Cedis in 2013 to 59,100,000 Ghana Cedis in 2014 due to innovative products and service delivery.
He said total assets also grew by 34 per cent from 55,463,363 Ghana Cedis in 2013 to 73,177,732 Ghana Cedis in 2014.
Dr. Aubynn said total income went up from 10,310,319 Ghana Cedis in 2013 to 15,370,917 Ghana Cedis in 2014.
Mr. Kwadwo Aye Kusi, Managing Director of the Association of Rural Banks (ARB) Apex Bank Limited, asked Rural and Community Banks (RCB) to comply with a number of regulatory, statutory and legal requirements.
He said these include the Bank of Ghana and ARB Apex Bank notices and circulars, the Valued Added Tax, Social Security and National Insurance Trust and Pensions, the Companies Act stipulations.
'I encourage the Board and Management to maintain a high compliance environment in respect of these requirements', Mr. Kusi.
He said the Board of Rural Banks had the responsibility to initiate organizational and operational transformation especially in the areas of ICT, risk management, compliance, effective deposit mobilization, quality loan book and cost control.
Mr. Kusi advised the Board of the Amenfiman Rural Bank to put in place pragmatic programmes and policies to sustain the bank.
He said the banking business had become very competitive and risky, and there was the need for effective risk management to minimize risk.
Mr. Kusi advised Boards of RCBs to institute risk management policy to identify, assess, monitor and control risks.
GNA