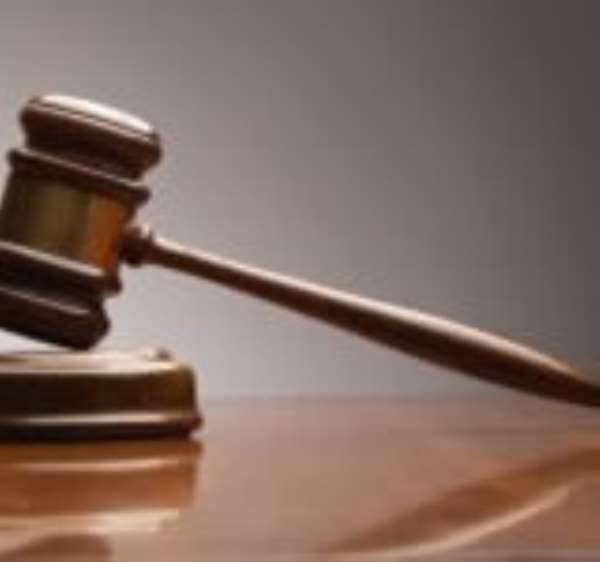 Charles Asamany, the Ghana Post Manager for Madina branch, who is accused of stealing GH¢86,801.84 belonging to his employers, has appeared before a Circuit Court in Accra.
Asamany denied the charge of stealing and the court presided over by Ms Ellen Vivian Amoah admitted him to bail.
The accused was admitted to bail in the sum of GH¢ 100,000 with two sureties, one to be justified.He is to reappear on June 24.
The prosecutor, Assistant Superintendent of Police, Patience Foyepon, told the court that the complainant is James Nikoi, a Public Servant at the Investigation Department of Ghana Post Regional Headquarters in Accra.
She said on September 9 last year a preliminary departmental audit was conducted at the Madina branch of Ghana Post and it was detected that Asamany had embezzled cash to the tune of GH¢ 42,000.
According to her, the accused person was subsequently invited to the Investigation Unit of Ghana Post for questioning.
The accused, the prosecutor said, could not give any tangible explanation for his conduct.
She added that during an intensive audit check conducted by the Ghana Post Audit, their final findings revealed that the accused person had embezzled a total of GH¢ 86,801.84.
A report was lodged with the police and the accused person was arrested.
GNA