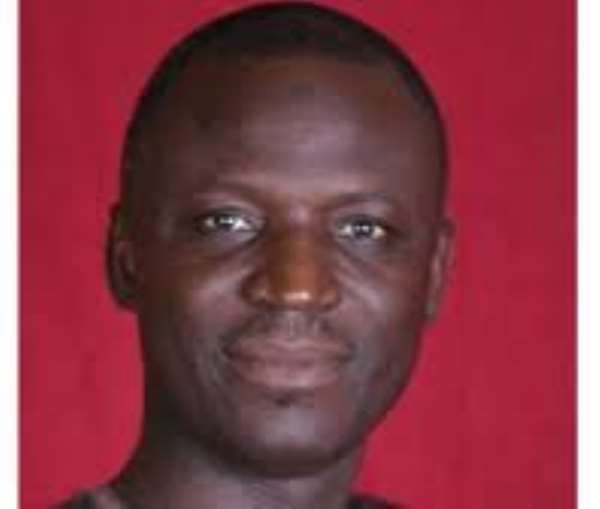 Accra, June 8, GNA - Dr Mustapha Ahmed, Minister of Youth and Sports, has advised students against indiscipline conducts such as dabbling in occultic practices, viewing of pornographic materials and cyber fraud.
He charged them to create a congenial atmosphere to enhance effective teaching and learning.
Dr Ahmed also asked teachers to integrate technology into teaching, adding: 'Today, more sophiscated technologies such as video conferencing and the internet offer advanced two-way interactive delivery modes and can be combined with traditional technologies to meet the educational needs of both teachers and students.'
He gave the advice at the 69th Speech and Prize-Giving Day of West Africa Senior-High School (WASS)at Adenta in Accra, at the weekend, on the theme: 'Quality Discipline in Day Schools: The role of Stakeholders.'
Dr urged parents to take active interest in the education of their wards to enable them to grow to become useful citizens.
Professor George Oduro, Head of Distant Learning, University of Cape Coast in an address read on his behalf said education serves as a critical tool for the transformation of the individual.
'It shapes one's perspective, makes one more assertive and offers opportunities to the individual to embrace the challenges of the future and to foster decision making,' he said.
Mr Africanus Anane Kwame, Headmaster of the school said the effectiveness with which the academic entity always wants to execute its strategies to facilitate academic work is being affected due to accommodation challenge.
He therefore appealed to the government to solve the teething problems facing the school.
Mr Anane Kwame commended the students for excelling in the 2014 WASSCE and expressed the hope that they would improve upon their performance in the coming years.
Students who excelled in various subjects were given prizes.
The occasion was used to launch the 70th Anniversary of the school.
GNA