National Democratic Congress (n.d.c) Italy Chapter Mourns June 4/5th Disaster Victims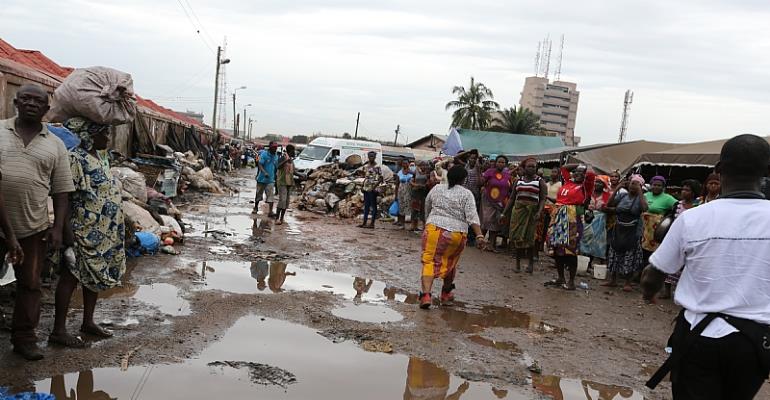 Just like an usual day as we looked through the daily news to learn what was happening in our country Ghana, little did we know that a tregedy has befell Ghana our beloved Country.
The torrential rains that hit Accra and it's surrounds which was devastating in itself was complicated by an inferno without limit. Mothers , fathers , brothers , sisters , sons and daughters who were on their daily cores to find bread e.t.c for their living have met their untimely death in this disaster which could have been prevented or avoided if all officials placed in offices to execute their expected duties did what has been expected of them.
We believe no one merits death after leaving home to find bread for his or her family .As we mourned the dead and count the loss with the families and the Government , we expressed our heartfelt condolences to the bereaved .No apology, excuses and accusations can comfort the bereaved families involved. Let's learn from the mistakes of the past and take a concrete measure of prevention to avoid re-currences.Vigorous implementations of hygienic , refuse disposal and solid waste laws, Town ,Country planning laws. The demolition of the structures positioned at wrong places blocking the passage of excess water during rainfalls .
What would it have profitted us demolition 150 mal- positioned houses before a torential rain of the like and receiving insults from the public, than loosing human lives in such a manner.
Acting general secetary Darrah Francis