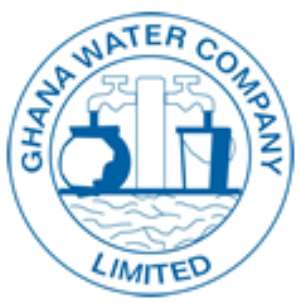 Accra, June 5, GNA - The Ghana Water Company Limited (GWCL) has cautioned members of the public of its intention to open the spillway gates of the Weija Lake to spill excess water.
A statement issued in Accra by Mr Stanley Martey, Communications Manager of GWCL, said the measure would be necessary to safeguard the dam from possible damage and collapse.
The GWCL cautioned individuals, organisations and companies with properties on the downstream side of the dam to take notice that the opening of the spillway may cause massive flooding along the lower course of the Densu River.
The statement said communities that are likely to be affected include Tetegu, Oblogo, Pambros Salt, Lower McCarthy Hill, Weija, Bojo Beach, Ada Kopey and other surrounding communities.
'Property owners and residents in the area are therefore advised to take immediate precautionary measures to protect life and property,' it added.
GNA