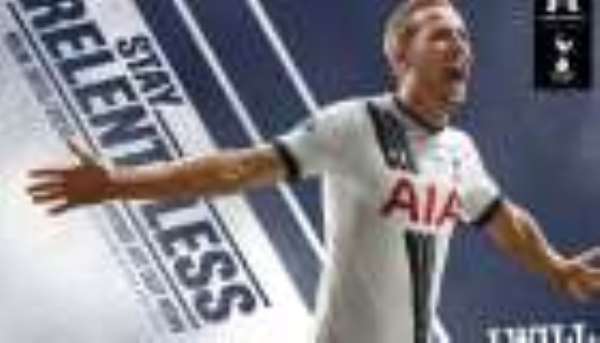 Kwesi Nyantakyi has stated that the resignation of Sepp Blatter as President of the World Football governing body came as a surprise to him and is really disappointed by Blatter's decision to step down.
The 79-year-old called it quit on Tuesday, 2 June after 17 years of sitting on the high seat of FIFA, following his re-election.
Last week, several of FIFA's leading officials, including Vice-president Jeffrey Webb, were arrested in a dawn raid at the luxury lakeside hotel in Zurich.
They were detained pending extradition to the United States where they face federal corruption charges, including suspected bribery in the awarding of the 2010 FIFA World Cup.
There has been mixed reaction over the resignation of the FIFA boss, but Nyantakyi who believes Sepp Blatter is still the right man for the FIFA job has expressed his frustration over his resignation.
'A big disappointment and it came as a surprise.
'He won the elections less than a week ago and I didn't know what had changed fundamentally since then to make him take this decision,' the GFA boss on Metro TV's Good Evening Ghana.
The Swiss plans to carry on his duties until a replacement can be elected in the next congress in May 2016.