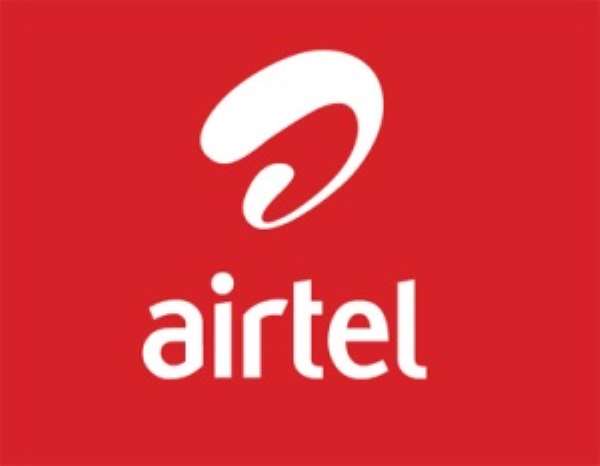 Sunyani, May 30, GNA - Mr Patrick Seidu, Trade Marketing Supervisor in-charge of the Northern Sector of the Airtel Ghana Limited, has reiterated his company's commitment to promote healthy lifestyles and good working relations among corporate institutions.
He said it is in this light that the company has sponsored this year's Ark FM Corporate Soccer Challenge Cup held at the Sunyani Coronation Park at the weekend.
Speaking to the Ghana News Agency at the end of the day's soccer competition, the fourth in the series, Mr Seidu explained that good health and good human relations are the reasons the Airtel Ghana readily accepted to sponsor the event.
He said Airtel Ghana also used the occasion to acknowledge users of its products, as a communication network provider and to promote good health and high productivity through exercise.
Teams that competed include GN Bank, Ghana Commercial Bank, Ark FM, Radio BAR, Medilab Diagnostic Centre, Brong Ahafo Regional Hospital and the University of Energy and Natural Resources.
Brong Ahafo Regional Hospital won the competition for fourth consecutive times and took home a giant trophy and other souvenirs from Airtel Ghana Limited.
Commenting on the achievement, Mr Abraham Asare-Bediako, the Hospital Administrator revealed that discipline and regular training accounted for his team's startling performance.
He said the discipline with which they discharge their duties as medical personnel and regular health walks and keep-fit exercises, always keep the champions in good shape.
Mr Asare-Bediako also acknowledged the support of the hospital management, led by the Medical Doctor, Dr Jacob Abebrese, in terms of resources and logistics.
He said the hospital management had promised the team with new jerseys and footballs to motivate them to sustain their performance in future competitions.
GNA