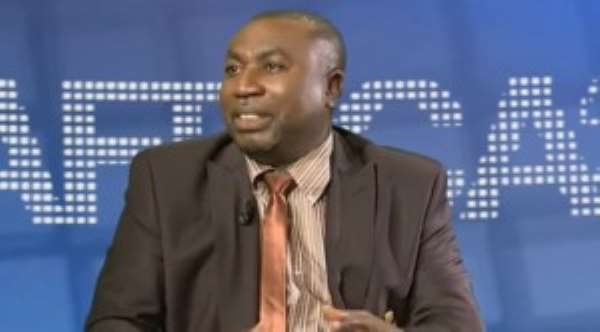 Yes the African diaspora should be allowed to vote even if they don't pay direct tax. Effectively, what they bring on their countries' financial table is more than what could be gained from taxation.
The human ressource and strategic potential of the African diaspora have not been sufficiently harnessed to promote and advance effective, responsible, transparent and accountable democratic systems of governance.
Over the past few years, the diaspora phase which has received most attention from all, has been the size and impact of the financial remittances that the diaspora transfer to their respective homelands.
African diaspora also transfers non-financial values which influence the development of their homeland. Political values, ethics and etiquettes that the diaspora possesses could be harnessed for improved politics in Africa. It should be understood that the diaspora can contribute to democratic dispensation in the same way
as they contribute to the economic welfare of their people.
They can do so by participating in voting exercises in their various countries of origin.
Improving participation of the diaspora in politics is essential. I suggest the following to sitting goverments :
. A separate Ministry of Diasporan affairs has to be created to coordinate with the diaspora offshore countries.
. Diasporans need to have representatives in various parliaments to act as mouthpieces and advocate the rights of diasporans on national dialogue tables.
. Strengthen Diaspora relations and services in offshore countries where their communities are populated in order to facilitate voting rights.
Yes African diaspora should be allowed to vote even if they don't pay direct tax. Their vote will speak to their goverments and their vote will influence developments. In fact they should not only be allowed to vote. They should be also made eligible.
Hon. Osei Mensah Michael
President :Federation of Ghanaian Diaspora in Europe,FEGHADE
and the Ghanaian Community in France Council,GHACIF