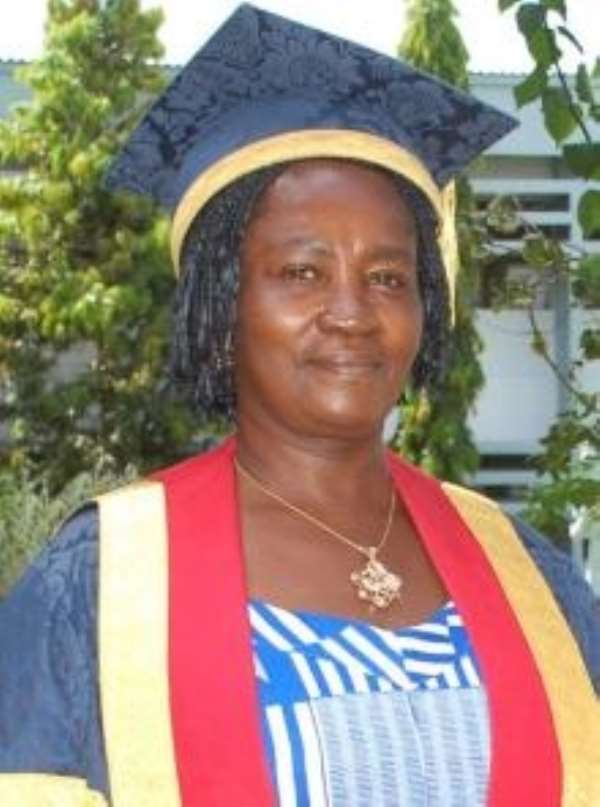 Paul Evans Aidoo, the Western Regional Minister, has stressed the need for stakeholders in education to rise up to their responsibilities by monitoring and ensuring the effective implementation of the country's educational policies.
He indicated that as part of its monitoring role, the Regional Co-ordination Council would ensure that all ongoing educational projects were completed on schedule to further boost education in the region.
He was speaking at the regional Teachers' Awards ceremony organised by the Ghana Education Service in Takoradi on the theme, "Unite for Quality Education".
Deserving teachers from different levels were awarded for their dedication towards the education of students in the region.
The award ceremony was aimed at motivating teachers to enhance their performance and help restore the respect the teaching profession had.
Hon Aidoo noted that government would continue to attract quality teachers into the teaching field and keep them in the profession by providing the requisite tools to enhance teaching and learning in schools.
He also stated that government was managing the funding of education with utmost commitment and priority.
The minister mentioned that he would ensure that Metropolitan, Municipal and District Assemblies continued to make budgetary allocations annually for the provision of school infrastructure so as to enhance quality education in the region.
He expressed his outfit's commitment to complete all abandoned school projects in the region for use by the beneficiary schools.
Categories for the awards included best in Science and Mathematics in primary and basic schools.
The rest were general awards for teachers in junior and senior high schools, senior high school Science and Mathematics, special education, vocational / technical teachers, French teachers, ICT and non-teaching.
Mrs Rebecca E. Dadzie, former western regional education director and chairperson for the occasion, congratulated the award winners and urged them to continue to work hard to improve the educational system in the region.
From Emmanuel Opoku, Takoradi