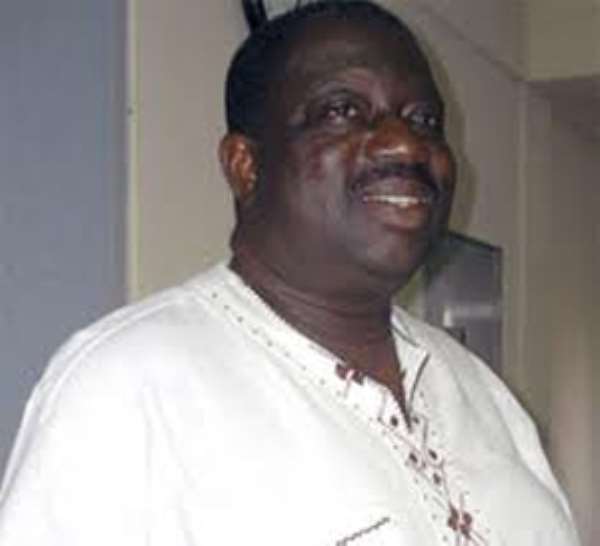 Due to the high cost of doing business in the country, many businesses in the private sector are rapidly folding up and investing in Treasury Bills and other government financial instruments.
Dr. Seth Adjei Baah, President of the Ghana Chamber of Commerce and Industry, who disclosed this in an interview with some journalists at the Institute of Economic Affairs (IEA) in Accra, said businesses were struggling to break even.
Businesses are also collapsing due to the current power crisis, high fuel prices and interest rates, among others.
'We are finding it difficult to break even. Many people are thinking of selling their businesses and investing the proceeds in Treasury Bills because that is the safest way.
'But if we do that how do we create employment for the people,' Dr. Adjei Baah quizzed.
He expressed disappointment in the government for not lessening the plight of Ghanaians, stating 'Businesses are challenged but the unfortunate aspect is that when they talk about the challenging issues nobody seems to listen. Government doesn't care.  Even as we try to make our grievances known, it becomes difficult to get somebody to listen to you.'
In other jurisdictions, when there is such economic crisis government introduces waivers to cushion the private sector but in our case it is not so.
'Just two weeks ago, IEA organized a conference on the high cost of credit and all the interested parties were there to find solutions to the problem. We were expecting that government would do something about the high cost of credit but just after the conference, the Bank of Ghana (BoG) raised the policy rate by 100 basis points.
'This will create problems for those of us in the private sector. At worst, the Monetary Policy Committee (MPC) should have maintained the rate. As if that was not enough, the next thing was that fuel prices were increased.
'So by such activities, is government collapsing businesses or helping to build them up? We just can't understand and we don't know what is happening. We just hope and believe that companies would be able to stand the test of time,' Dr. Adjei Baah said.
Pix saved in newdaily as Adjei Baah