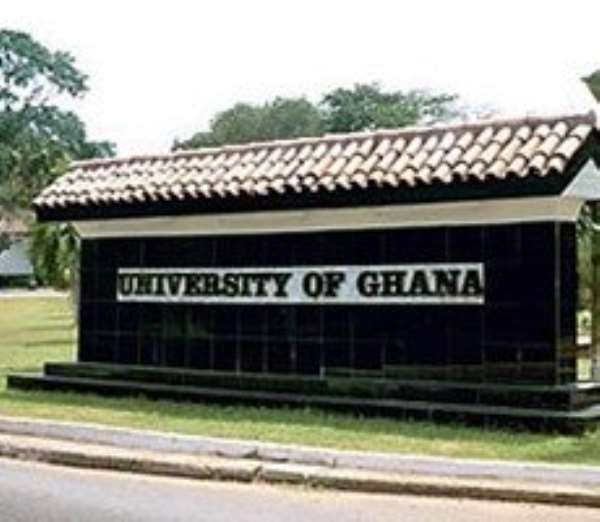 Jilt van Schayik and Teun Meulepas, two Dutch students who are cycling from Amsterdam to Cape Town made a stop here in Ghana on Monday to hold two special events on the University of Ghana Campus.
The debate and bicycle tour, dubbed "The World We Want", in collaboration with the Embassy of the Kingdom of the Netherlands and the University of Ghana SRC was aimed at raising awareness about the United Nations Sustainable Development Goals and to give Ghanaian students a voice in the process.
The mission of Jilt and Teun, co-founders of the Building Bridges Foundation is to picture the post-2015 agenda from a different perspective; perspective that focuses on the priorities of young men and women at the grassroots level and their vision of the world in 2030.
Van Schayik, Co-founder of Building Bridges believes there is a gap between international policymakers and the everyday lives of young people at grassroots level. He believes post-2015 development agenda is too far removed from everyday experience.
'The aim of this ambitious project is to connect young people, share our stories and inspire one another to make a difference in this world. We want to give young people a voice,' he said.
Speaking to JOY NEWS, Acting Dutch Ambassador to Ghana, Caecilia Wijgersdep reiterated the crucial role of young people in development processes and in the realisation of the Sustainable Development Goals which would be approved by the UN in September.
The event was also graced by one of Ghana's celebrated young entrepreneurs, CEO of Horseman Shoes, Tonyi Senayah
Van Schayik and Meulepas will ride through 20 different countries, each of which has national projects organised by and for young people.