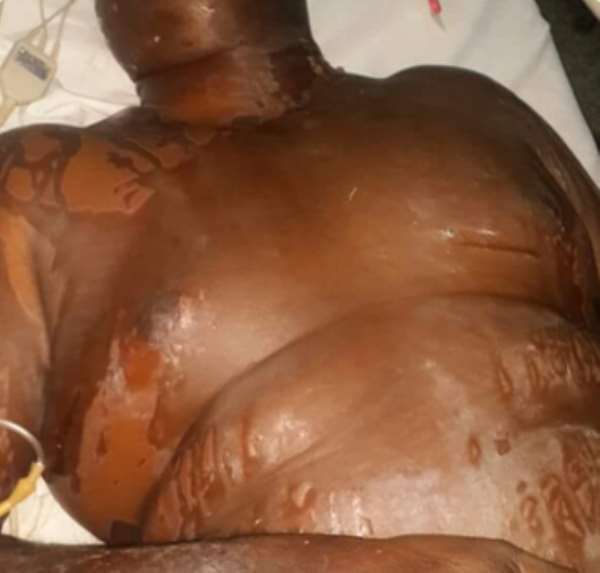 The NPP is shocked and saddened by the acid attack against our Upper East Regional Chairman, Mr. Mahama Adams which took place yesternight in Bolgatanga, and has led to his sudden demise.
We unreservedly codemn this criminal act. We expect that the Police Service will act swiftly in bringing the perpetrators of this heinous crime to face the full wrath of the law.
We call on our party faithfuls to remain calm in this sad moment of ours and trust the security agencies to give us justice.
We mourn and stand together with the family of our departed patriot in this moment of shock and grief and direct that all party flags fly half mast across the country.
...SIGNED...
Kwabena Agyepong