Finance Minister To Brief Nation On Gov't Debt Management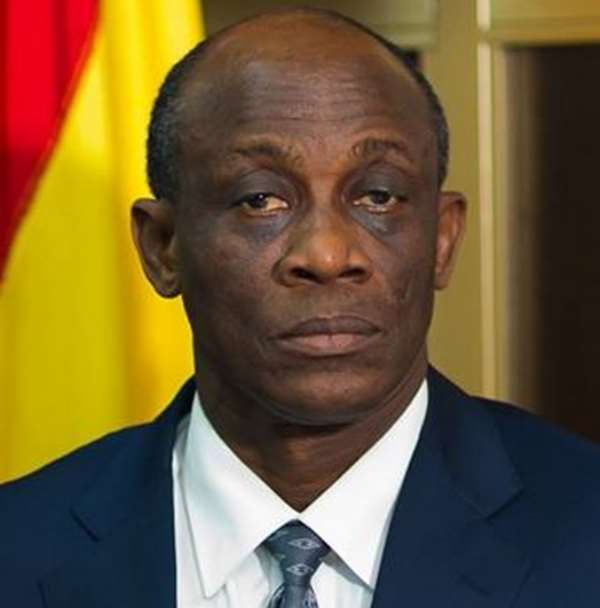 Finance Minister Seth Terkper will address the nation on Wednesday May 20, on government's debt management initiatives.
He is expected to also talk about the International Monetary Fund (IMF) bailout programme, its implications for Ghana, as well as initiatives on compensation among others.
The programme will be held at the Kofi Annan Centre of Excellence in ICT.
This was contained in a press release.
According to figures from the Bank of Ghana, at the end of March 2015 the country's current total public sector debt stock had risen to about Ghc88.2.
The figure represents 65.3 percent of the country's Gross Domestic Product (GDP).
The central bank has further indicated that in 2014 alone, government borrowed up to Ghc24.1 billion adding that the country's public debt stock by the close of 2014 rose from the Ghc51.9 billion in 2013 to Ghc76.1 billion.
There is already a huge debate on the effect of government's continuous appetite for borrowing on the country's economic woes.
In another development, the IMF has released about $114 million to Ghana to help shore up its foreign exchange reserve.
The amount comprises the first tranche of the $940 million bailout programme between Ghana and the IMF.