Let us revive Ghana Post - Reverend Gyampoh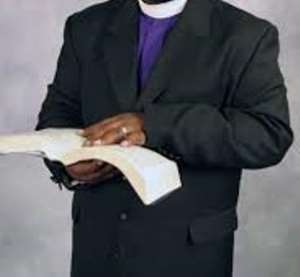 Accra, May 18, GNA - The Reverend Ransford Kwabena Awuku-Gyampoh, Pastor in charge of the Trinity Congregation of the Presbyterian Church, Adweso, Koforidua, has called for the revival of the Ghana Post.
"Ghana Post needs to be revived," he said in an interview with the Ghana News Agency, adding that, the organisation was one of the few leading companies with the highest number of structures visible in every locality.
He said "it is so sad to note that some of these existing structures have been closed down and others turned into private trading sectors.
Rev Awuku-Gyampoh said Ghana Post, which used to provide efficient and reliable mail delivery for her cherished customers, companies and the general public is now missing in the job marketing ranking.
He said new innovative products should be introduced by the company and hopefully many of the unemployed youth may gain employment.
GNA