The post 2015 development agenda should include family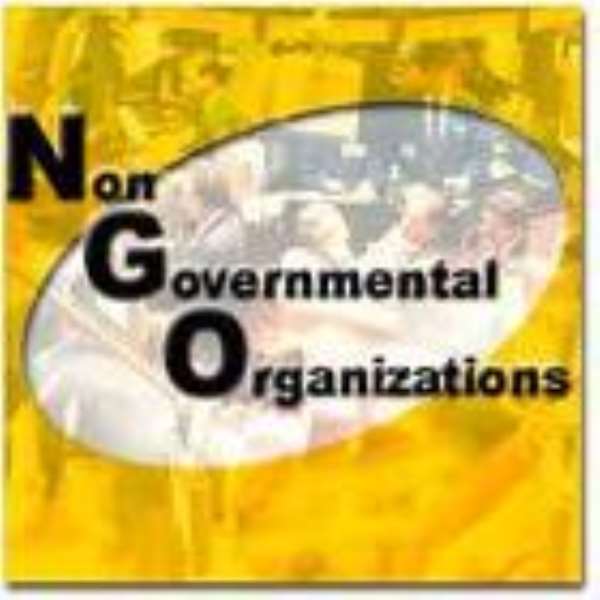 Accra, May 17, GNA - The Universal Access to Healthcare Campaign (UAHC), a health NGO, has urged government to push for the inclusion of family in post 2015 development agenda which would replace the Millennium Development Goal.
The NGO said, a range of development goals, from poverty and inequality reduction, education, maternal and child health require greater focus on families since inter-generational transfer of poverty occurs at the family level.
'Inequality is perpetuated when families do not have access to health services and cannot send their children to school. It is at the family level, where decisions about educating girls take place,' it added.
The advice was in a release signed by Mr Archibald Adams, the Deputy National Campaign Coordinator of UAHC to mark International Day of Families under the theme: Families Matter for the Achievement of Development Goals'.
The International Day of Families was instituted by the United Nations and is celebrated globally on May 15.
The day sought to raise awareness of the importance of families, to promote knowledge of socio-economic and demographic trends affecting families and stimulate efforts to respond to challenges faced by families.
Mr Adams said, major policy areas such as family poverty, social exclusion and inter-generational transfer of poverty; work-family balance, including unpaid work at home and the sharing of household responsibilities between parents and variety of inter-generational issues are all family related.
'If these policies are implemented with the view of the family in mind, successes chalked would contribute to the achievement of internationally agreed development goals such as the Millennium Development Goals.'
He said, though there is some effort by government in the areas of LEAP and National Health Insurance Scheme, more needs to be done to give more recognition to the important roles played by families in the society.
Mr Adams urged stakeholders to initiate steps for the development and enactment of a Work-Family Balance Policy.
'This policy will take into consideration, access to family health services such as family planning services, the adoption of paternity leave, flexible working arrangements to child benefits and equal access to employment for women among others.'
He noted that a work-family balance policy would demonstrate both government's commitment to the well-being of families and the private sector's commitment to social responsibility.
Mr Adams said the campaign would continue to advocate universal health coverage and reduction of inequalities in the health Sector.
GNA