Christian managers urged to learn from Nehemiah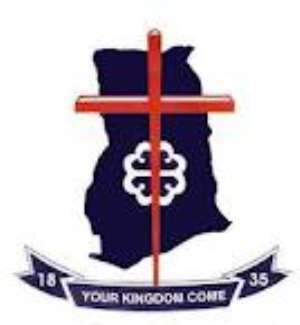 Koforidua, May 17, GNA - The Very Reverend Dennis Boadu, Circuit Minister of the Koforidua Circuit of the Methodist Church has advised Christian Managers with challenges to read the book of Nehemiah to seek guidance.
He explained that Nehemiah is a book of management in times of crisis and provides practical case study principles that could be adopted in modern day practice.
The Reverend Minister was speaking at the opening of a diocesan quiz competition among the various circuits in the Koforidua Diocese of the Church to select one to represent the diocese at a national competition later in the year.
The quiz was based on the book of Nehemiah in the Bible, the constitution of the Methodist Church and the Lay Movement of the Church.
It was organised by the Diocesan Lay Movement in Koforidua.
Very Rev Boadu urged the participants and the audience to pick the lessons from Nehemiah and other aspects of the quiz competition to teach members of the various societies and circuits that they are coming from to support the grow of the Methodist Church.
At the end of the competition, Effiduase Circuit came first with 100 points, followed by Nsawam Circuit with 72 points and Maase Circuit came third with 57 points.
GNA