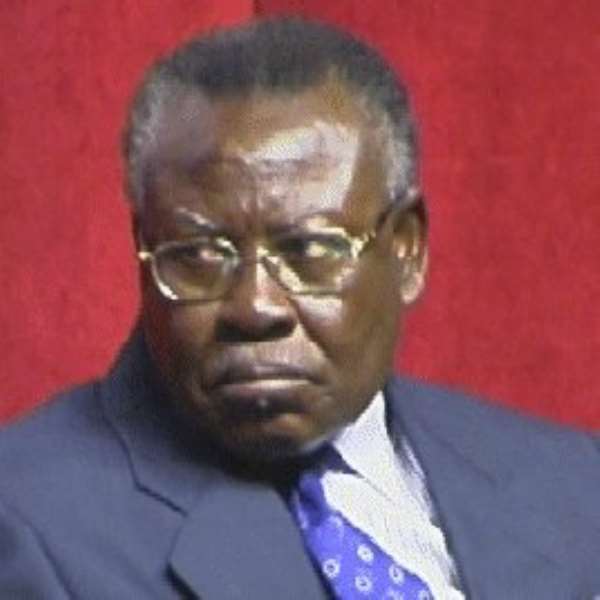 An aspiring parliamentary candidate on the ticket of NPP for Sunyani-East constituency, Mr. Kwesi Ameyaw Kyeremeh, says it is ridiculous for any top official to persuade him to step down in the race, to make it easy for the incumbent Mr., Mr. J. H. Mensah to sail through.
According to Mr. Kyeremeh, it is insulting for him to be told to withdraw from the race, simply because he would not be at the front line in Parliament, should he go ahead to win the December elections. Speaking in an interview with Peacefm from Sunyani, the aspiring MP candidate said although he has not been offered anything to step down, nothing will convince him to withdraw from the race against Mr. J.H. Mensah.
He said he has support from majority of his constituents, who are urging him to represent them in Parliament, and he will not disappoint them. He stated that the NPP does not have confidence in the incumbent MP anymore and he (Mr. Kyeremeh) is ready to fight to the end of the struggle.