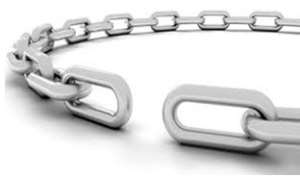 Who benefitted from Columbus Day? Certainly, not the Native Americans! They got their lands and other resources taken away. They were worked to death, or killed. They died from diseases not known to them until then. So what is this celebration about? Exploitation?
I suggest that all people who recognized this day is nothing to be proud of should protest on Columbus Day. I suggest that people of good will all over the world should instead march and protest on Monday, October 12, 2015 for the decolonization of the world.
The United Nations (UN) is in its third decade trying to eradicate the world of colonialism, since it determined that it is threat to world peace in 1960. The UN classified colonialism as a crime against humanity. Yet, there are still 17 colonies existing today!
The biggest and the oldest colony is Puerto Rico. The United States government deceived the UN into removing Puerto Rico off the UN's list of colonies in 1953. Although today, Puerto Rico remains off that list, the UN holds an annual hearing to discuss the decolonization of Puerto Rico. This year, the hearing will be on Monday, June 22, 2015 at the UN in New York City.
Protesting all over the world on Columbus Day will put a tremendous pressure on all empires to immediately decolonize. Obviously, they will not decolonize on their own, since they want to continue exploiting their colonies. So we must therefore be determined to continue to protest annually until we succeed because, those who maintain colonies don't believe in justice for all.
Email me at [email protected] if you are willing to organize this protest in your area.
2nd Oscar – Mandela March in NYC on Monday, June 22, 2015: www.TodosUnidosDescolonizarPR.blogspot.com