No Road No Vote, No Campaign-asansu Community Tell Government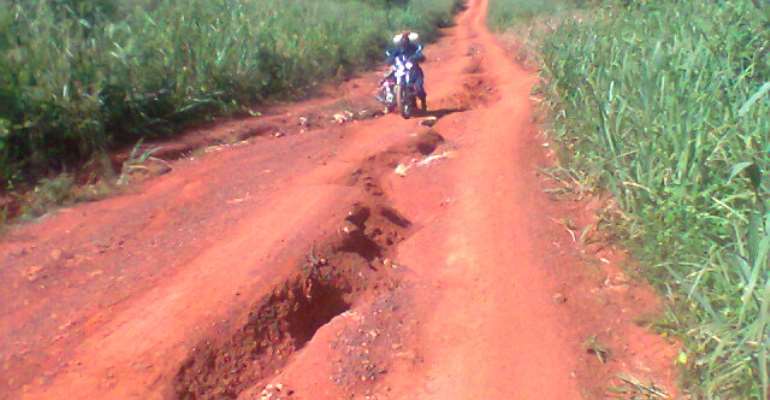 Residents, Chiefs and elders at Anansu, a community in the Atwima Mponua District of the Ashanti Region have dare not to allow any political party to tour within their respective jurisdictions during this year's electioneering campaign due to the rickety nature of their roads.
The roads, leading fromTano Odumase, through Gyereso to Anansu are in very bad state making it difficult for transport. The deep potholes nature of the road network, coupled with its eroded state condition has trigger residents popping anger against government and other political parties.
People within these areas, walks several kilometers from one town to another everyday on their daily schedules because, vehicles finds it difficult to use the roads.
These areas which are farming communities, and are mostly into cocoa and timber production, among other crops, founds it difficult to get their produced transported for sales.
Nana Appiah, the Kontehene and Akwamuhence, Nana Isaac Ampiah in an interview with ModernGhana hinted that, they have contributed massively to the growth of the country's economy and have the right to fight for their share of the national cake.
According to them, Atwima Mponua District is the third largest constituency in Ghana, that add over 80% income tax payment to the national revenue generation. They mentioned revenue from Cocoa income, Timber and Gold among other cash crops, but their quoter have been neglected from the national cake.
The angry residents have vowed to match against any political party that will intend to bring forth their campaign at the area if their grievances are not solved.
"We dare any political party to come here, we won't!, we mean we will not!! tolerate any campaign messages from any political party". They stressed.
Some residents in an interview expressed worry that, they cannot even boast of a single school block or a health facility. Students need to walk several miles before going to school.
The head master for Asansu DA basic school ,Mr .Owusu Mensah confirmed in an interviews with ModernGhana that, the only school at the area lacks amenities to enhance effective teaching and learning.
He illustrated that, the school have only three (3) class room blocks for primary, adding that, the JHS has similar problems and has pushed them to rest the students under tree.
The residents, chiefs and elders are the pleading for government, NGOs and institutions to support the mention communities for schools, health centers and potable drinking water.
The District Chief Executive Hon.Stephen Yeboah on a phone interview confirmed that, he knows nothing about raised serious challenges Facing these communities.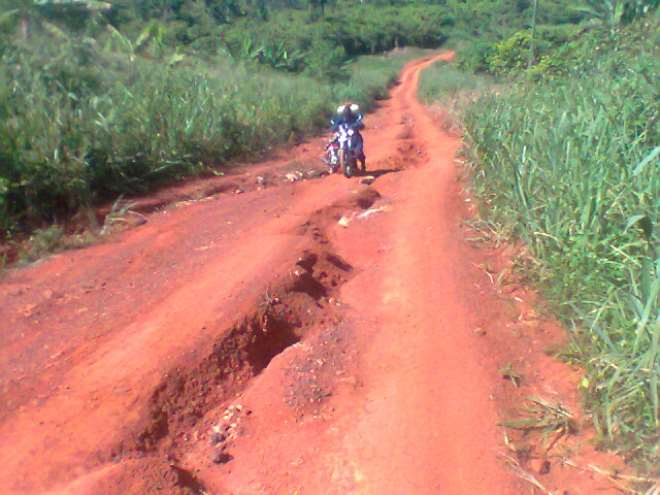 IMG-20150515-WA0002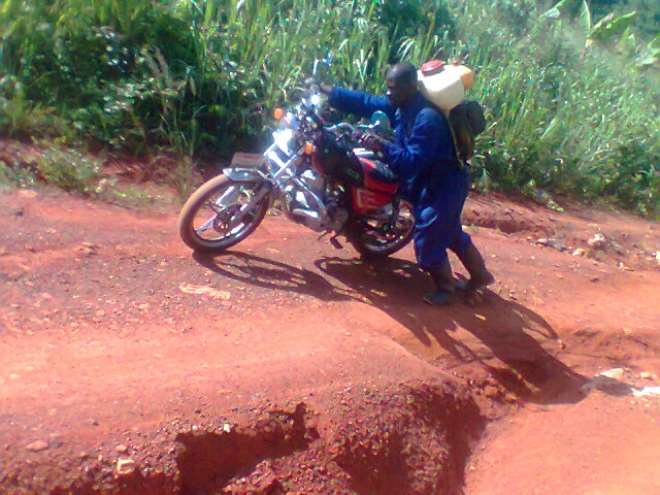 IMG-20150515-WA0003
IMG-20150515-WA0005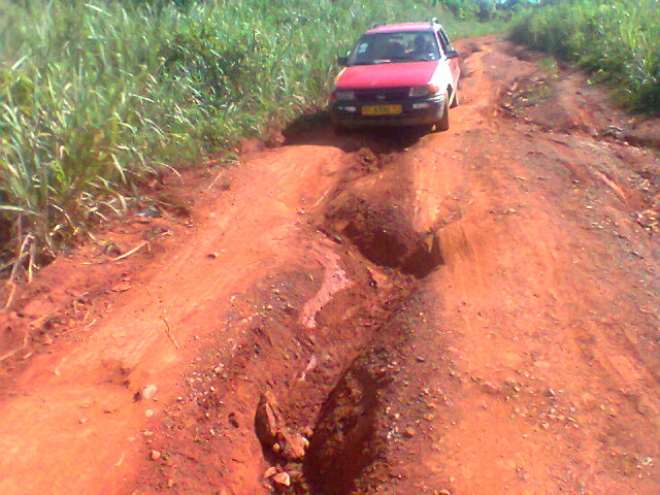 IMG-20150515-WA0008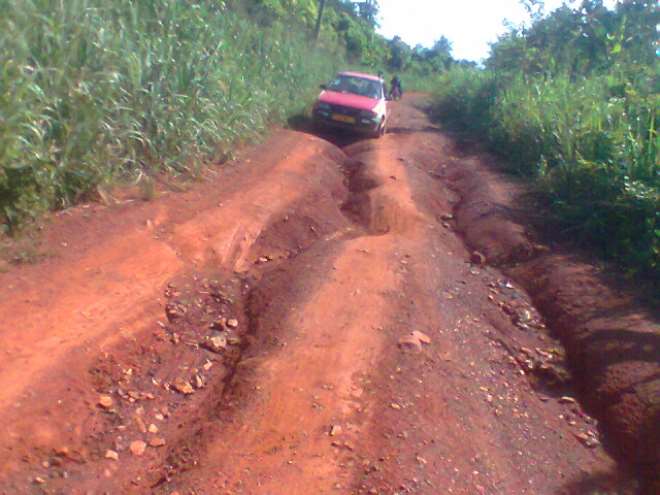 IMG-20150515-WA0009