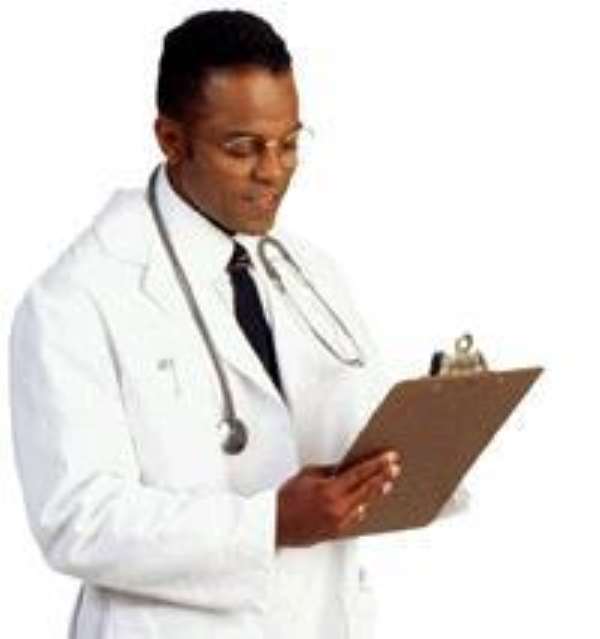 Takoradi, Aug. 25, GNA - Over-aged electrical wiring coupled with frequent power fluctuations has compelled doctors at the 70-year-old Takoradi Hospital to operate with torch lights.
Dr Barnabas Kofi Sabeng, Medical Director of the Takoradi Hospital disclosed these at the launch of a 10-billion-cedi "Save the Takoradi Hospital Fund" at Takoradi on Wednesday. The fund is a joint project of the hospital and the Goodnews Fm, a private FM station in Takoradi. He said the hospital formerly known as the European Hospital was built and commissioned in 1929 to serve the medical needs of the Europeans who came to the Gold Coast to build the Takoradi Harbour.
Dr Sabeng said incidents of burning cables; sockets and other electrical appliances have become a common feature at the hospital due to the increase in the use of fridges for the storage of drugs, air conditioners and other electrical appliances, while "most of the equipment are either obsolete or faulty".
Dr Sabeng said the female ward has been abandoned for the past year, due its dilapidated condition, which has not seen any rehabilitation over the years.
"There are roof leakages in every corner of the hospital, while the plumbing system is down with all pipes choked with no flowing water in the hospital.
Dr Sabeng expressed regret that 10 nurses have deserted the hospital within the last two years and some Doctors who retired have not been replaced.
He attributed the desertion by the nurses to the lack of accommodation, unhygienic working environment and poor service conditions.
Dr Sabeng said, for the past 20 years the hospital has been without an ambulance and this had hampered the smooth transfer of patients to the regional or other referral centres.
He said the hospital has rehabilitated the male ward through its own initiatives and has also started work on the female ward.
Mr Kwesi Essel, Deputy Managing Director of Goodnews FM appealed to the public to donate generously to make the vision of the Takoradi Hospital a reality.