STMA receives 500,000 dollars to enhance development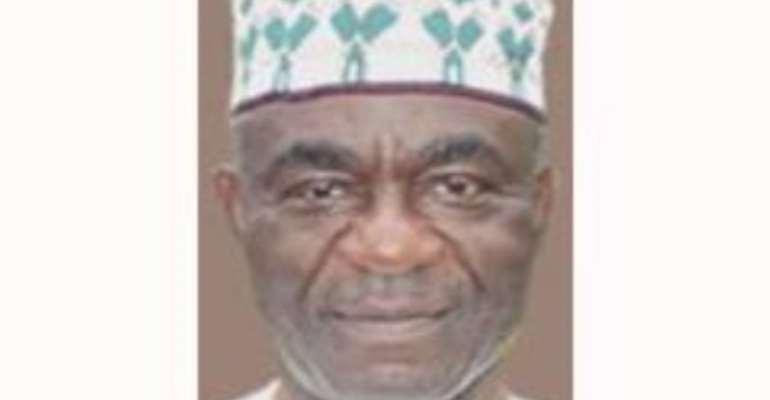 Sekondi, May 13, GNA - The Sekondi Takoradi Metropolitan Assembly (STMA) has received 500,000 dollars from the International Business Machines (IBM) to enhance development within the assembly.
The STMA, which is the first city to win the package among 16 countries under the Smarter Cities Challenge Grant, would help the assembly explore avenues to improve revenue collection.
Captain Rtd Anthony Cudjoe, the Metropolitan Chief Executive of STMA, who announced this at a press conference, said the IBM would soon send a team of experts to help explore the Enterprise Resource Planning Tool to support in revenue generation.
The IBM's Smarter Cities Challenge is a pro-bono initiative that helps cities with critical issues ranging from job-creation, transportation, public safety, healthcare, revenue and social services.
Captain Cudjoe said the STMA was selected based on strong leadership skills, proper collaboration and identification of a pressing issue.
He described it as a noble achievement for the Assembly to improve revenue, automate its system to ensure effective tracking, as well as reduce dependence on the Central Government.
GNA