Employment and Social Outlook Report to be launched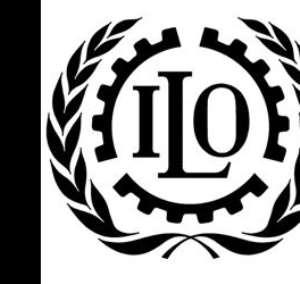 Accra, May 13, GNA - The International Labour Organisation (ILO) is to launch its new annual flagship report; 'World Employment and Social Outlook 2015" on Tuesday, May 19.
A statement issued by the ILO and copied to the Ghana News Agency on Wednesday, said the report would be launched in Geneva by Guy Ryder, ILO Director-General and Raymond Torres, Head of the ILO Research Department.
The 2015 edition focuses on ways in which changing forms of work and workplace organisation are having an impact on enterprises, workers and the broader world of work.
It presents the latest statistics on wage and salaried employment, both globally and regionally, and captures the share of fixed-term and part-time contracts.
The report also looks at global supply chains and provides statistics on the number of workers involved.
Finally, it includes policy recommendations on how to reduce growing inequalities through social protection and labour regulation.
GNA