Kwesi Pratt Says Ivorien President Ouattara Cannot Be Trusted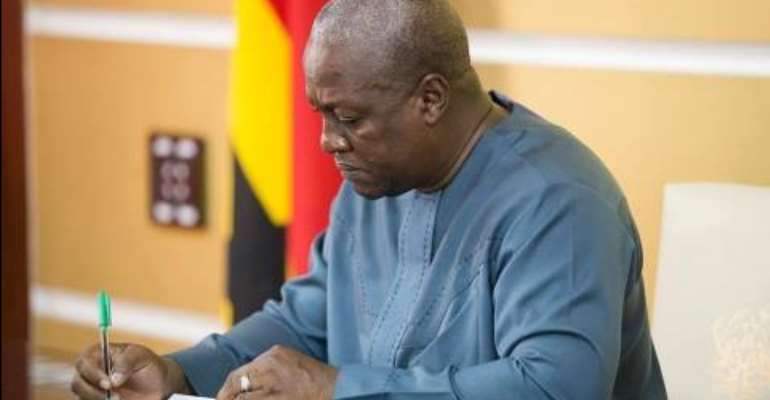 Kwesi Pratt, Managing Editor of the Insight newspaper has strongly kicked against the decision by President John Dramani Mahama to settle the maritime boundary dispute with his Ivorian counterpart, Alassane Ouattara to achieve cooperation between the two countries targeted at resolving their border dispute.
To Kwesi Pratt, the two Presidents' decision to achieve cooperation as prescribed by the Special Chamber of the International Tribunal for the law of the Sea (ITLOS) is "a wrong [wrong]...move."
He was speaking in the wake of a communiqué issued from the presidency following a meeting held between presidents Alassane Ouattara of Ivory Coast and John Mahama of Ghana- a meeting mediated by former UN Secretary General Kofi Annan.
The two countries have decided to hold talks on the dispute despite appearing before International Tribunal on the Law of the Sea (ITLOS).
Contributing to a panel discussion on Kokrokoo on Peace FM, Kwesi Pratt told host Kwami Sefa Kayi that Alassane Ouattara, President of Cote d'Ivoire cannot be trusted. To him, President Ouattara lacks the ability to "keep his word" particularly in engagements of this sort.
"Why do we think we can take Ouattara by his word...he has never kept his word and I don't believe he is going to keep his word anyway...If it is possible that we can agree on a decision through talks then why are we in court?...the best is to go through a proper framework because once the court decides no one can stand against it," he stated
The Senior Journalist therefore urged President Mahama not to believe the words of his colleague President but rather resort to an appropriate law court to make a final ruling on the border conflict.