Libya warns against sending ships to its waters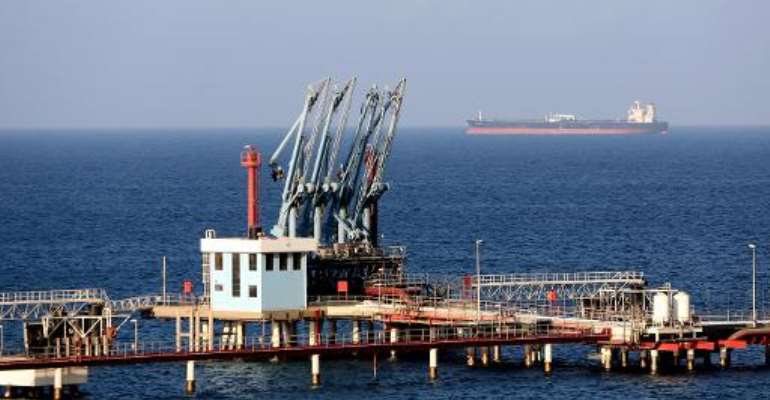 Benghazi (Libya) (AFP) - Libya's internationally recognised government warned countries on Tuesday against sending vessels into its territorial waters without authorisation, after it attacked a Turkish-owned ship and killed a seaman at the weekend.
In a statement posted on Facebook, the government said other countries should "not attempt to undermine (Libya's) authority".
Libya's air force bombed a Turkish vessel on Sunday after it entered Libyan waters and headed for the coastal jihadist stronghold of Derna, according to a lawmaker from the country's internationally recognised parliament.
"The Turkish boat tried to enter Libyan territorial waters by force... ignoring international norms and maritime regulations," the government said.
Libya has had rival governments since August last year when an Islamist-backed militia alliance overran the capital, prompting its opponents to take refuge in the east.
The rival legislature in Tripoli issued a statement criticising "violent aggression" against the Turkish-owned ship.
The boat was "in international waters, 13 nautical miles off the coast of the town of Tobruk" in eastern Libya, Tripoli's foreign ministry said in a statement.
The UN mission in Libya also condemned the attack and called for a "thorough investigation" while urging "military actors in Libya... to undertake all necessary measures to avoid targeting civilians".