Two persons nominated for Supreme Court appointment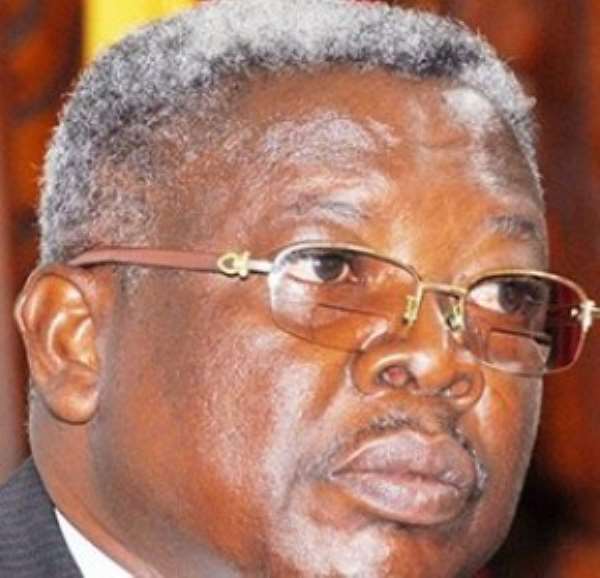 Mr Justice Yaw Appau, Sole Commissioner of the Judgment Debt Commission
Accra, May 12, GNA - President John Dramani Mahama has nominated Mr Justice Yaw Appau, an Appeal Court Judge, and Mr Gabriel Pwamang, a senior lawyer, for consideration by Parliament, for appointment to the Supreme Court.
The President's nomination was done in consultation with the Judicial Council and the Council of State.
Mr Edward Doe Adjaho, the Speaker of Parliament, announced the nomination in a communication from the President to the House when it reconvened from the Easter holidays on Tuesday.
GNA