Vodafone Leads In Nominations For 2015 Ghana Telecom Awards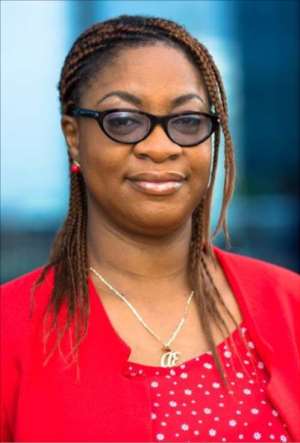 Accra, 12 May, 2015 – Vodafone's standard as a thought leader in quality and innovation has yet again been validated as the company bagged 12 nominations at the 5th annual Ghana Telecom Awards (GTA), 2015 slated for this month.
The nominations list released by organisers, Mobile World Magazine, comes in the wake of Vodafone's exceptional performance over the 2014 financial year and its unmatched service to customers even in the face of fierce competition in the telecoms sector.
Vodafone was nominated in categories including Telecom Wholesale Company of the Year, Best Customer Service Company of the Year, Marketing Campaign of the Year, Telecom Business of the Year, CSR Company of the Year, Innovative Product of the Year, Telecom Brand of the Year, Mobile Operator of the Year, Telecom CEO of the Year and Industry Personality of the Year.
In the area of ICT, Vodafone Ghana received nominations for the ICT Woman of the Year and Young ICT Entrepreneur of the Yearcategories.
Commenting on the nominations, Agnes Emefa Essah, Marketing Director of Vodafone Ghana said:
"For us at Vodafone, it has always been a commitment to ensure our customers receive unmatched experience in every aspect of their lives. These nominations are testament to the hard work we put in throughout the 2014 financial year. Now we are looking forward to winning as many as possible to entrench our position as the telecommunications company of choice across the country".
The Ghana Telecom Awards is designed to celebrate the continued growth and success of the telecoms marketplace whiles focusing on the exceptional and innovative performers within the industry. Winners of the 2015 edition of GTA will be announced on Friday, May 22, 2015 at a black-tie awards ceremony and gala at Movenpick Hotel in Accra.