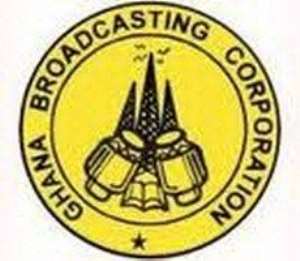 State broadcaster, the Ghana Broadcasting Corporation (GBC), has cut its transmission hours in response to the worsening power crisis in the country.
The station suspended its 24-hour broadcast and now ends transmission at midnight. Broadcasts resumes at half past four in the morning.
The Director General of GBC, Major (Rtd.) Albert Don Chebe confirmed the new development to Joy News' Fred Smith in an interview Monday.
Large sections of the country's populace have been living in darkness for the past three years following a new load-shedding regime announced in 2012.
It started with a six hour off, 18 hours on schedule, but the crisis has moved from bad to worse with a new load shedding timetable of 24 hours off, 12 hours on arrangement.
The new timetable is badly affecting individuals, homes, hospitals and businesses. Radio stations have not been left out of the crisis.
Many companies have had reorganise their operations with cutting back on production hours.
It appears the heat of the power crisis has now caught up with the state broadcaster which announced a cut in transmission after a crucial meeting held last week.
Don Chebe told Fred Smith the decision to cut transmission is to maintain the company's operations.
According to him, the cost of running generators 24 hours is increasingly becoming unsustainable. Worse still, most of the generators are breaking down, he added.
The Director General, however, dismissed assertions there was an imminent layoffs due to the power crisis.
Some union workers had picked up rumours employees were about to be laid off.
But Don Chebe said no such decision has been taken.