AGI charges govt to urgently tackle worsening business climate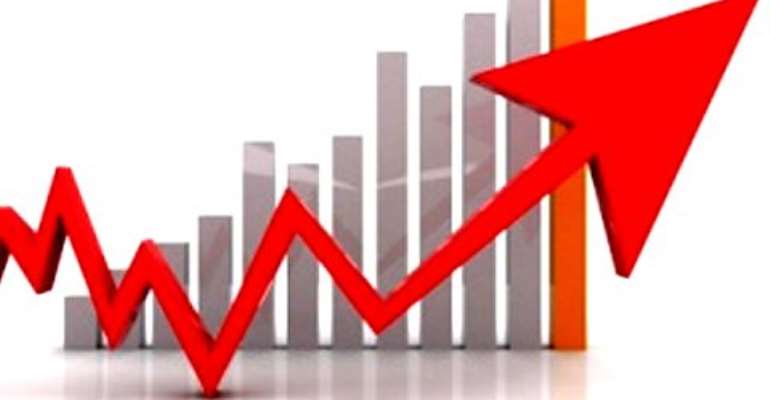 The Association of Ghana Industries (AGI) says it has noted with "serious concern the worsening business climate" in Ghana since the beginning of the year.
The concern, according to the Association, is evident in the latest AGI Business Barometer Q1 report which recorded a dip in business confidence.
A press release signed by the AGI President James Asare Adjei said businesses have been under severe pressure from the power crisis, cedi depreciation, high costs of credit and difficulty in getting bank credit, among others.
Power supply
The dip in confidence reflects the worsening energy situation, particularly where timelines for improving or solving the current power supply, especially to industry, have not materialized and timelines continue to be extended. Power supply outlook for the rest of the year looks bleak; with further drop in water level of the Akosombo dam (240.42ft as of May 4, 2015) and difficulty in sustaining LCO stocks. On average, industries are paying six times the cost of grid electricity to run on generators and this is not sustainable.
Information on the energy situation as put out by Government has been unclear. AGI is urging Government to make its plans for resolving the energy crisis clear and precise to enable Industries plan.
Cedi depreciation
Businesses continue to bear the brunt of exchange losses due to the cedi depreciation against the world's major trading currencies. It is worrying how the cedi has already depreciated by over 15 % against the US dollar.
Access and cost of Credit
Access to medium to long-term credit remains a major bottleneck to businesses. Where available, businesses are unable to borrow on account of the high cost of credit. AGI calls on Government to ensure macro-economic stability by reducing excessive borrowing from the domestic market. The Bank of Ghana and Ministry of Finance have the responsibility of putting in place effective regulatory mechanism to check the various factors contributing to high interest rates in Ghana.
Ghana's peers lend at rates below 20% while lending rates in Ghana exceed 30%, as indicated in the chart below;
Source: IECONOMICS/World Bank data
These challenges have culminated in the high cost of doing business and we further risk losing our competitiveness as a country if these challenges persist. AGI however, commends Government for efforts being made to promote Made-in-Ghana products and appreciates the work of the Made-in-Ghana Committee. AGI is encouraging its members and the entire business community to support this worthy cause. In line with this, it is important for Government to implement policies that will help develop local production capacity in order to reduce imports.
AGI is urging Government to take urgent steps to fix the challenges facing the economy in order to restore business confidence.