Stratcomm Africa presents award to Anglo Gold Ashanti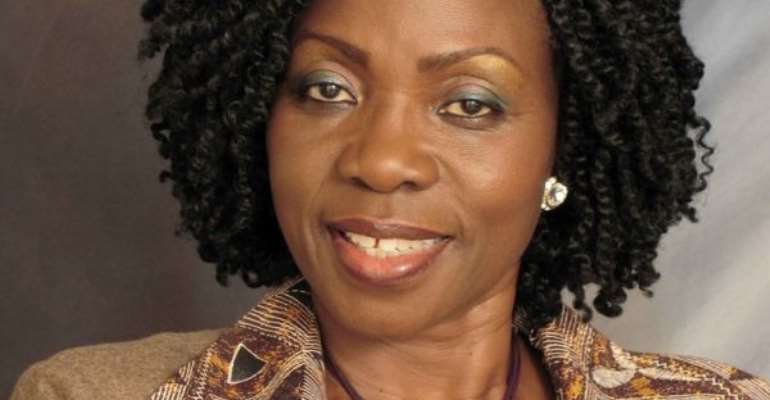 Accra, May 9, GNA - Strategic Communications Africa Limited (Stratcomm), Public Relations Consultancy of the Year 2013 award winner at the weekend presented the Public Relation (PR) organisation of the year, Extractive Industry award to Anglo Gold Ashanti (AGA).
It will be recalled that the Institute of Public Relations (IPR) Ghana, in November 2014, recognized Stratcomm Africa as the Public Relations Consultancy of the Year 2013.
In addition, two of Stratcomm's clients; AngloGold Ashanti and Ghana Electrometer were recognized as PR organization of the Year, Extractive Industry and PR organization of the Year Manufacturing respectively.
Ms Esther A.N. Cobbah, the Chief Executive Officer of Stratcomm Africa, was also recognized by the IPR as the PR Personality of the Year 2013.
During the formal presentation of the award to AGA in Accra, Ms Cobbah said the event was to celebrate their clients; 'the people who keep us in business'.
'To us PR is our bread and butter. It is what we live and breathe. We work to the glory of God and so we pursue excellence,' she added.
Receiving the award, Mr Fred Attakumah, the Managing Director of AGA, said the award was an indication that their partnership with STRATCOMM was worth it.
He said despite the current difficulty the AGA was going through, they remain very optimistic about the future.
Mrs Elaine Sam Kwami, the President of IPR, urged PR practitioners to share ideas and also build synergies, and lauded Ms Cobbah for her strong resilience in the field of communication; which had brought STRATCOMM to an enviable level.
GNA