Communities worried about climate change challenges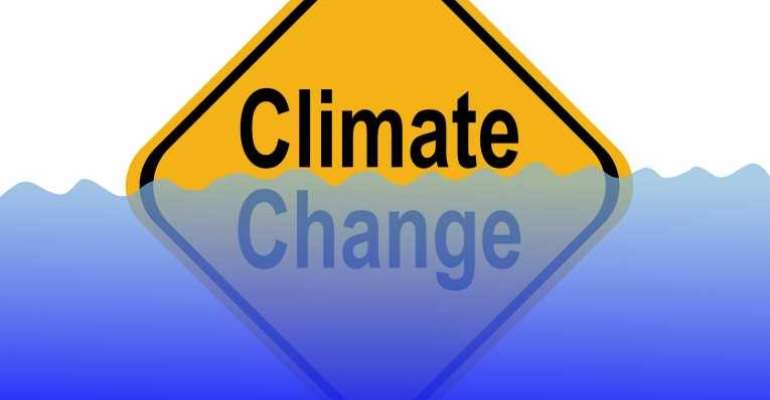 Tamale, May 8, GNA - Five communities in the Savelugu-Nanton Municipality have identified climate change challenges that needed urgent attention to enable them to build resilient and adapt to the impact of weather changes.
The top most issue that ran through all the communities namely: Langa, Tingang, Yilikpani, Zoosali and Kpachelo, was weak institutional support for alternative livelihood enterprises as the agricultural sector continued to experience low rains over the past 10 years.
The Regional Advisory Information and Network Systems (RAINS), Tamale based NGO, gathered these issues through its Climate Change Adaptation in Northern Ghana Enhanced (CHANGE) project.
Mr Mohammed Kamel Damma, Project Co-ordinator of CHANGE, speaking in an interview with the Ghana News Agency, said the project sought to address the urgent needs of smallholder farmers in northern Ghana, understand the causes and effects of climate change, and embrace innovative adaptive measures to ensure sustainable livelihoods and food security in households.
He said some of the challenges identified in the project communities included the lack of market for sheanuts and shea butter in the Lang Community, weak agricultural extension service to farmers in Yilikpani, lack of irrigation facility in the dry season and lack of potable drinking water in Tingang Community.
He said: 'Under this project, an advocacy team made up of representatives from the chiefs' palaces, the local assembly, women and farmer groups came together to collate the challenges and advocate for change.'
Mr Damma explained that through a series of interconnected activities, the CHANGE project had built the capacity of government technical services, project implementing partners, Farmer Based Organisations and community radio stations to support smallholder farmers to anticipate and adapt to increasing climate variability and weather extremes.
He said about 100 people, including women and community-based agricultural extension agents, had been trained in the use of weather information and forecasts, and climate smart adaptation measures applicable at the community level.
GNA