Death of American Citizens in Ghana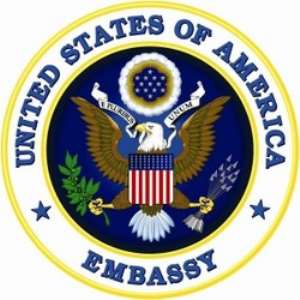 Accra, May 8, GNA - The United States (U.S.) Embassy in Ghana has reported that two U.S. citizens have been killed in the Eastern Region of Ghana.
"We express our deepest condolences to the family and friends of the victims", said a statement from the U.S. Embassy in Accra copied to the Ghana News Agency.
The statement said the Embassy was in contact with family members of the deceased and was providing appropriate consular assistance.
"We have confidence in the rule of law in Ghana, and urge any residents with information regarding this incident to report it to the Ghana Police Service", it added.
GNA