Case Against Upper East GPRTU Thrown Out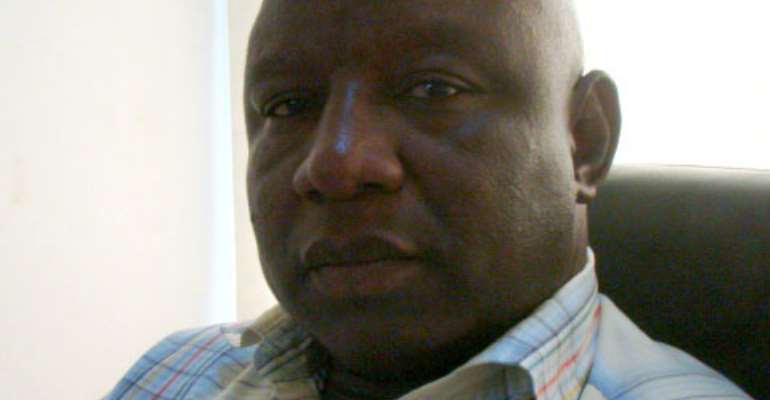 PRESIDING JUDGE of the Bolgatanga High Court, Justice Alhaji Mohammed Mustapha, has thrown out of court a case brought against the Upper East Regional Chairman of the Ghana Private Road Transport Union (GPRTU), Godfred Abulbire and their entire regional executives on technical grounds.
On August 2012, four aggrieved persons- Abuba Salifu, Emmanuel Anaba, Mahama Baba Abugre and Mohammed Alangre- filed a suit against Godfred Abulbire and the entire executives for a breach of the union's Constitution.
The group prayed the court to order Godfred Abulbire and the entire executives to get out of the regional GPRTU office for an interim management committee to take over the running of the office ahead of an impending regional executives' election.
The Bolgatanga High Court also rejected a plea against an order banning Mr Abulbire from participating in subsequent elections that would be organised by the GPRTU.
The four have accused the executives of failing to hold annual general meetings to render proper accountability to members as demanded by the GPRTU Constitution.
The executives have, on the other hand, accused the four of acting prematurely; hinting that the aggrieved persons did not go through all the structures created by the GPRTU Constitution to resolve all internal disputes.
Presiding over the case, Justice Mohammed cited several other similar other cases that were upheld by the Supreme Court of Ghana.
The Constitution of the GPRTU, he noted, provides that an aggrieved member of the union should first petition the mother union and if dissatisfied with their decision could appeal to the executive council and the Trades Union Congress (TUC).
It is only after all these interventions have failed to satisfy the aggrieved person that he could turn to the law courts as last resort, the judge mentioned.
He, therefore, threw out the suit on the grounds that he considered the plaintiffs actors as premature.
From Ebo Bruce-Quansah, Bolgatanga