Parliamentary aspirant denies allegation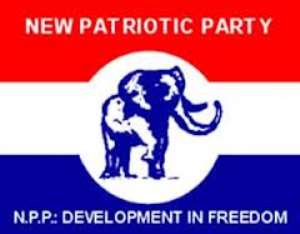 Accra, May 7, GNA - Mr Stephen Stanley Quaye, the New Patriotic Party (NPP) parliamentary aspirant for Ledzokuku Constituency in the Greater Accra Region, has urged his supporters to disregard the smear campaign against him.
He said the media publication that there is a 'manhunt tag around my neck for absconding with employers' money' was not true.
Mr Quaye, who denied the allegation in an interview with the Ghana News Agency in Accra, described the reportage as malicious intended to destroy his political career.
Mr Quaye urged his supporters to remain calm and assured them that he would overcome all hurdles to win the forthcoming primaries.
He said he had reported the matter to his lawyers.
GNA