Engineers organise sporting activities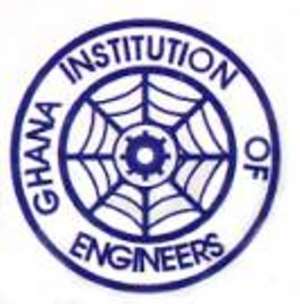 Accra, May 6, GNA - The Ghana Institute of Engineers (GhIE) has organised their maiden sporting activities to climax the May Day celebrations.
They competed in various sporting disciplines including athletics, football, table tennis, tug-of-peace and some board games.
The participants, who formed themselves into colour groups, were topped by Green with 24 points followed by Blue with 20 points, Red came third with 16 points and the Yellow 13 points.
Mr W.E.O. Appatu, the former President of GhIE expressed gratitude to the participants for their show of sportsmanship adding that such activities forge unity.
Other senior citizens who graced the occasion are Dr Robert Adjaye, Mr Leslie Ayeh, Vice President, and Mr John M. Addo, Director of Operations.
The games were supported by Ghana Red Cross, Ghana Airport Company, Volta River Authority, GridCo, Ghana Water Company Limited, Bui Power Project, Electricity Company of Ghana and Tallow.
In another development La Old Stars F/C beat their juniors 1-0 in a football match to mark the Day.
GNA