NPP divisions exaggerated - Nana Akomea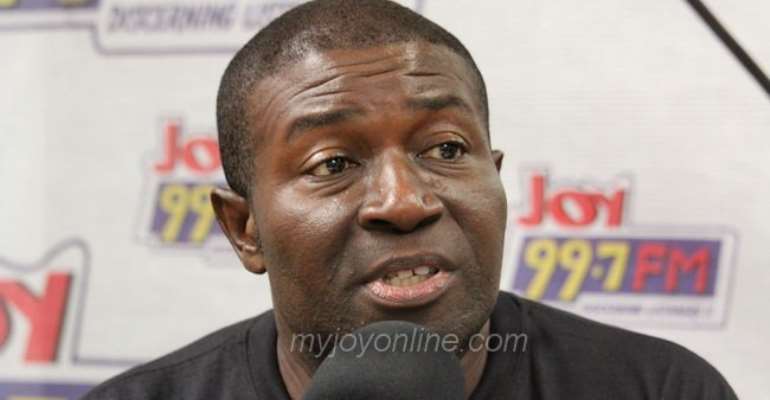 Despite an obvious split within the national executives of the New Patriotic Party (NPP), its Communications Director believes suggestions the opposition party is divided against itself are exaggerated.
Nana Akomea has also rejected the view that the party is not ready to govern with general elections nearly 18 months away.
For the past 48 hours, there has been an unfolding drama within the party after the National Chairman Paul Afoko and General Secretary Kwabena Agyapong denied knowledge of a National Steering Committee meeting called by the party.
The meeting was attended by the 2016 presidential candidate, Nana Addo Dankwa Akufo-Addo and was chaired by 1st Vice Chairman Freddie Blay.
The two key national officers allegedly failed to call a sterring committee for the past two months despite promptings to do so.
With party disagreements often playing out in the media, the perception of division has once again become the subject of political commentary.
Although he described the recent developments as "unfortunate," Nana Akomea was quick to emphasize that the perceptions of division are "overplayed".
He whittled down the current drama to disagreements over roles and responsibilities between a few individuals.
The problem does not permeate the entire party, he stressed.
For him, a party that has endorsed its 2016 flagbearer by 94% at its Delegates Congress cannot be said to be divided in the middle.
"You don't call that a party divided in the middle", he said on Joy Fm Super Morning Show Wednesday.
Internal political party disagreements is not unique to any party, he pointed out and recalled how the governing NDC once sacked its General Secretary over an internal disagreement.
Nonetheless, Nana Akomea believes the NPP must "set the pace" as a party that handles internal party wranglings much better than its rivals.
Story by Ghana|myjoyonline.com|Edwin Appiah|[email protected]