Kwabena Agyapong waiver letters rejected at Greater Accra NPP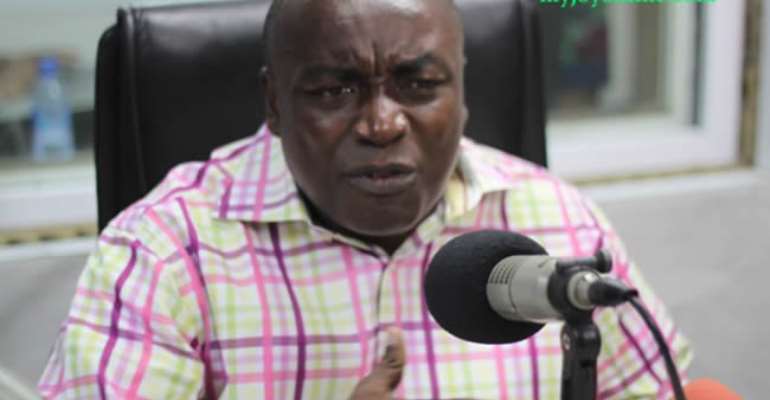 Greater Accra NPP leaders have rejected a letter allegedly authored by General Secretary Kwabena Agyapong directing that three parliamentary aspirants pay ₵15,000 instead of the required ₵30,000.
Confirming the decision, Greater Accra deputy General Secretary Adam Sabo explained that the regional headquarters of the party are going "strictly by the rules of the game" as directed by the National Executive Committee.
The drama ensued as parliamentary aspirants filed their nomination forms for an impending vetting and party primaries.
One aspirant returned with the full filing fees after the letter was unable to secure an advantage.
The NPP General Secretary is yet to react to the development.
Meanwhile in the Ashanti region, NPP MP for Bantama Henry Kokofu is facing a petition claiming he is bankrupt and therefore unfit to stand for re-election in the impending NPP primaries.
Henry Kokofu
Two NPP members Matthew Osei Opoku and Kofi Osei Adu are behind a petition with documents backing their claim that the MP is saddled with huge debts.
They cite the Representation of the People Law, 1992 which states that
"A person shall not be taken to be disqualified to be a Member of Parliament under paragraph of subsection of this section if ten years or more have passed the end of the sentence or the date of the publication of the report of the commission or committee of inquiry; or he has been pardoned. When a Member of Parliament is adjudged or declared bankrupt or of unsound mind or sentenced to death or imprisonment….."
More soon.