NGO holds Medical Screening for Madina community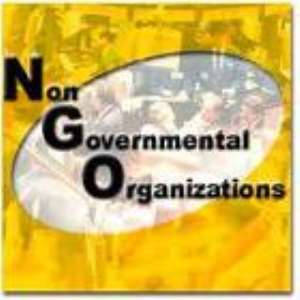 Accra, May 4, GNA - Mr Desmond Bless-Biney, the Project Co-ordinator of Young Heart Foundation, a Non-Governmental Organization (NGO), has called on Ghanaians to go for regular health check-up to know their health status.
He noted that if diseases were detected early, it saves cost in treatment, and that late detection becomes very difficult and expensive to treatment.
Mr Bless-Biney made the call at the opening of a one-week Medical Screening for the Madina community on Monday.
He said the screening formed part of the NGOs social responsibilities of supporting the community in which it operates.
Mr Bless-Biney said the NGO had supported the community in the provision of a Maternity Block and a bore hole for the Polyclinic, as well as a generator for the Madina Police Station.
He said the NGO had also instituted plastic waste initiatives where plastic waste collected from the streets would be recycled free of charge.
The Project Co-ordinator said the NGO had also extended its wings into Central Region where funds had been established for widows and expressed the hope that the NGO would cover all the regions soon.
GNA